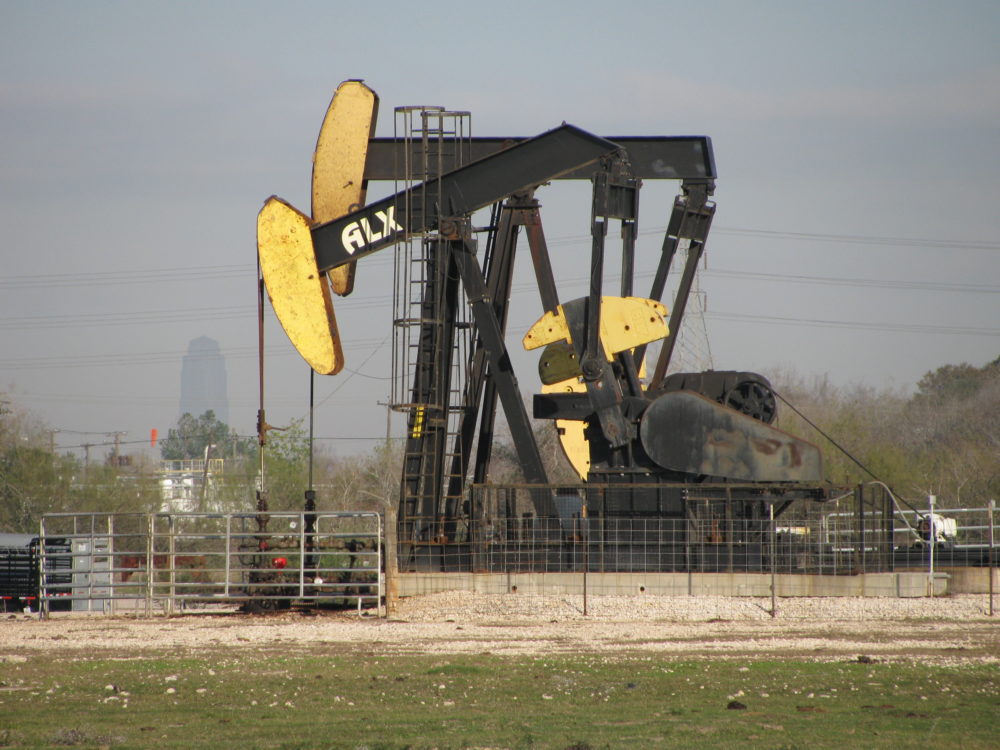 Maybe this crisis presents opportunity for the major oil companies.
A report by WoodMackenzie finds that they've learned some valuable lessons from being forced to cut down on expenses.
"They're being more selective about the prospects that they drill," says Julie Wilson, research director of global explorations with the consulting firm. "They're drilling in places where they think they can find oil and gas that can be developed quickly at lower cost and hopefully have a lower tax burden as well."
For example, she says, they have been moving away from offshore drilling and include more unconventional oil like shale.
But that also has an effect on employment, especially here in Houston.
Wilson says focusing more on onshore drilling, for example, gives oil companies more flexibility, whereas offshore commits them for many years and billions of dollars.
"That scalability of activity is very popular with companies in terms of their capital allocation, what they're choosing to invest in," Wilson says. "But I think they will also transfer that to their staffing."
Wilson expects companies to hire back many oil field workers once the slump is over and drilling activity picks up. But she says office positions may only come back as part-time and contract jobs.