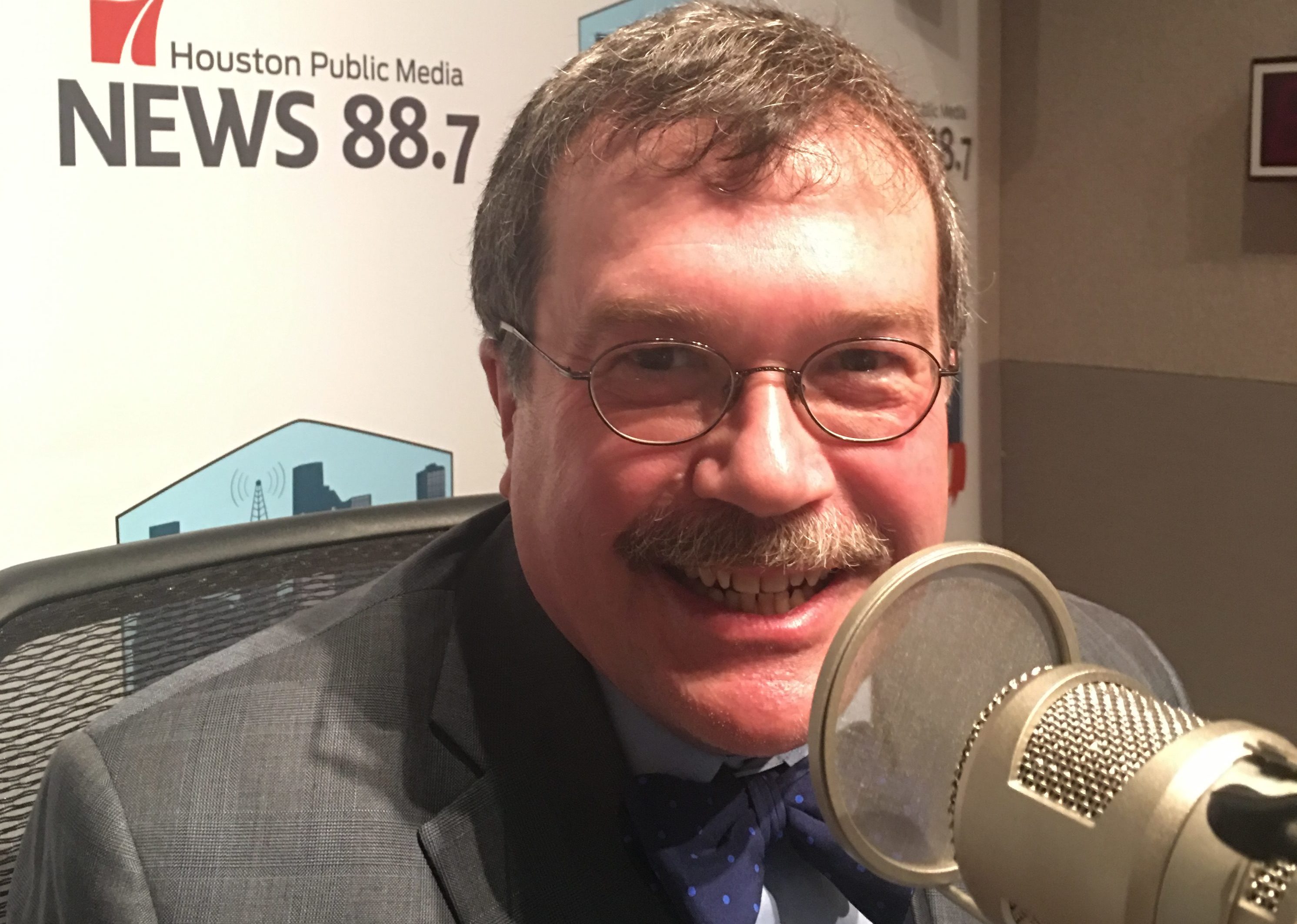 Dr. Peter Hotez calls them "the most important diseases you've never heard of" – infectious diseases that operate in the shadows of malaria, tuberculosis and HIV/AIDS. They include intestinal worms, parasitic flukes, and bacteria that can stunt growth, lower IQ, and cause disability, unemployment and death.
Hotez, dean of the National School of Tropical Medicine at Baylor College of Medicine, has found some of these diseases in south Texas, and even in Houston.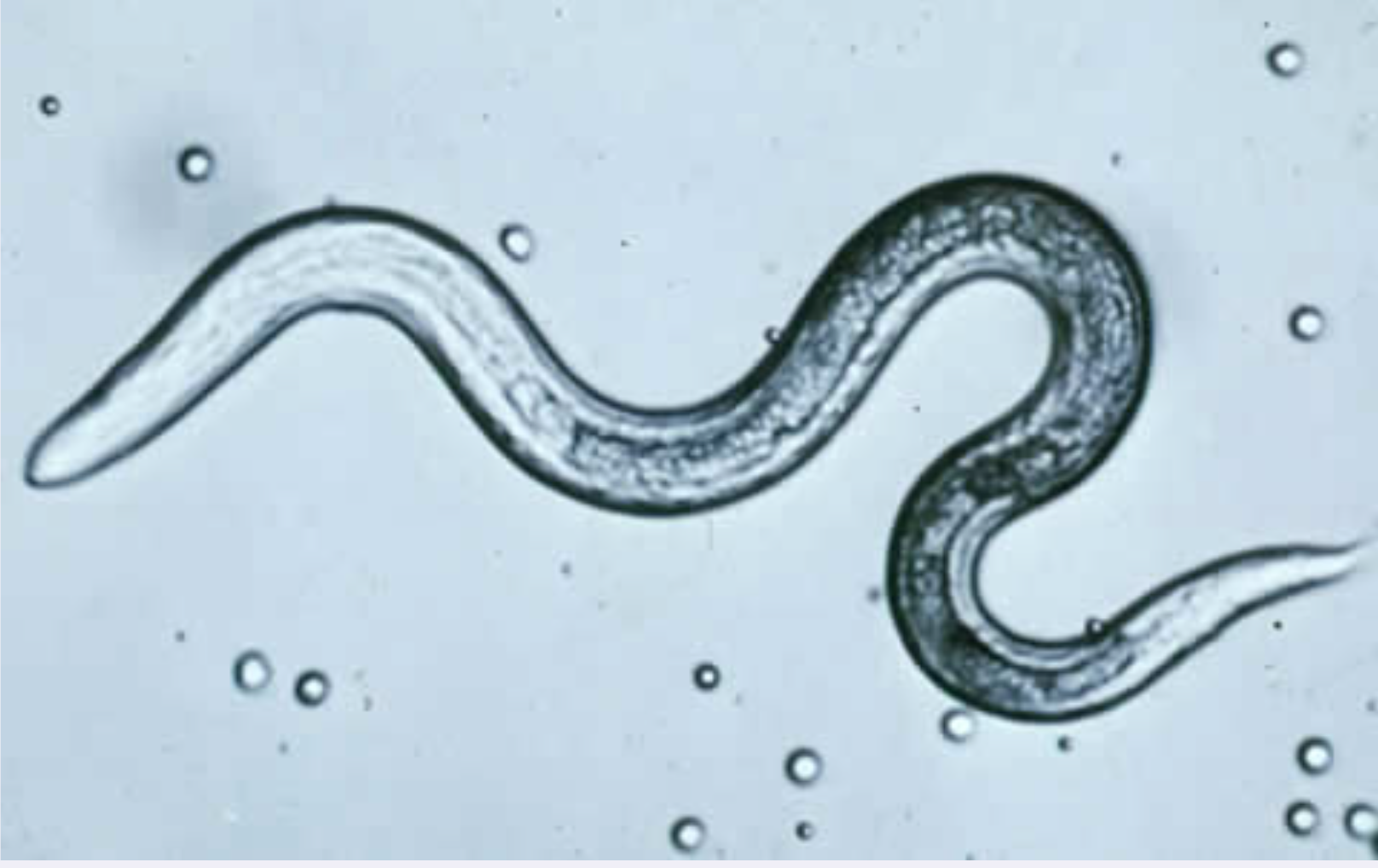 "We're finding quite a bit of toxocariasis, which is a parasitic worm infection, that is common in poor neighborhoods where you see a lot of stray dogs roaming around," said Hotez.
Hotez recently discussed the burden of neglected tropical diseases (NTDs) with News 88.7 Health and Science Reporter Carrie Feibel. He said the transmission of NTDs is rooted in poverty, environmental degradation, and lack of resources. But the NTDs also perpetuate poverty, and they are found throughout the world, even in the world's richest industrialized countries, Hotez said.
To hear the conversation, listen to the audio link above.