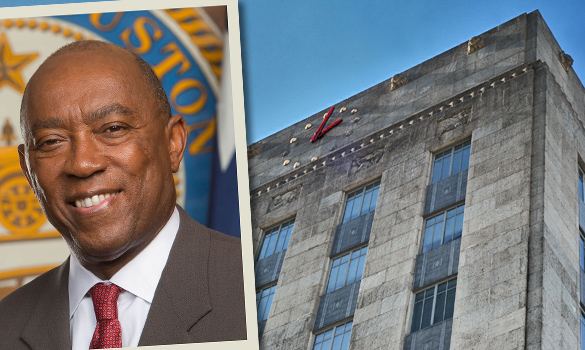 Earlier this month (Sept. 14, 2016), Houston Mayor Sylvester Turner announced a preliminary plan to reform the city's pension system and address an unfunded liability in the billions, paying it off over thirty years.
The plan will, among other measures, lower the assumed rate of return on pension investments to seven percent, which Turner says is the current national trend for pension systems.
We discuss that plan, the mayor's trade mission to Cuba this week — and anything else you'd like to know.
MORE: A Closer Look At Mayor Turner's Pension Reform Plan (Houston Matters, Sept. 22, 2016)