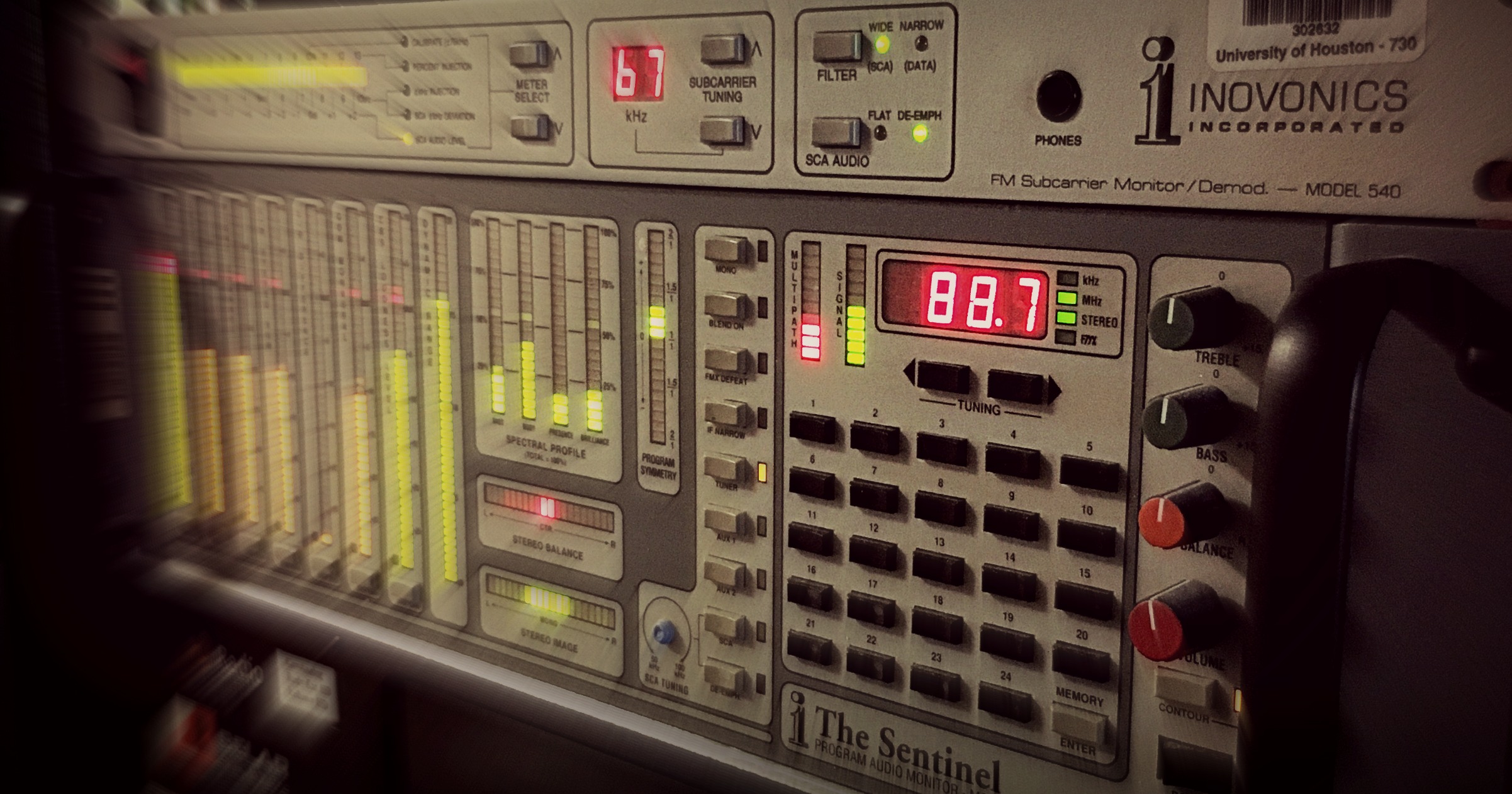 Beginning Thursday (Sept. 29, 2016), the National Center on Sexual Exploitation is holding a three-day summit in Houston covering efforts to combat sexual exploitation in several forms: pornography, sex trafficking, sexual violence, child abuse and objectification.
We learn more about the summit – and efforts to combat sexual exploitation in Greater Houston and beyond – from Dawn Hawkins, the organization's executive director.
She talks about how cities that host major events like the Super Bowl (which Houston hosts in February) often see spikes in crimes related to sexual exploitation. And she explains why earlier this year her organization pushed for an adult-themed expo to change locations.