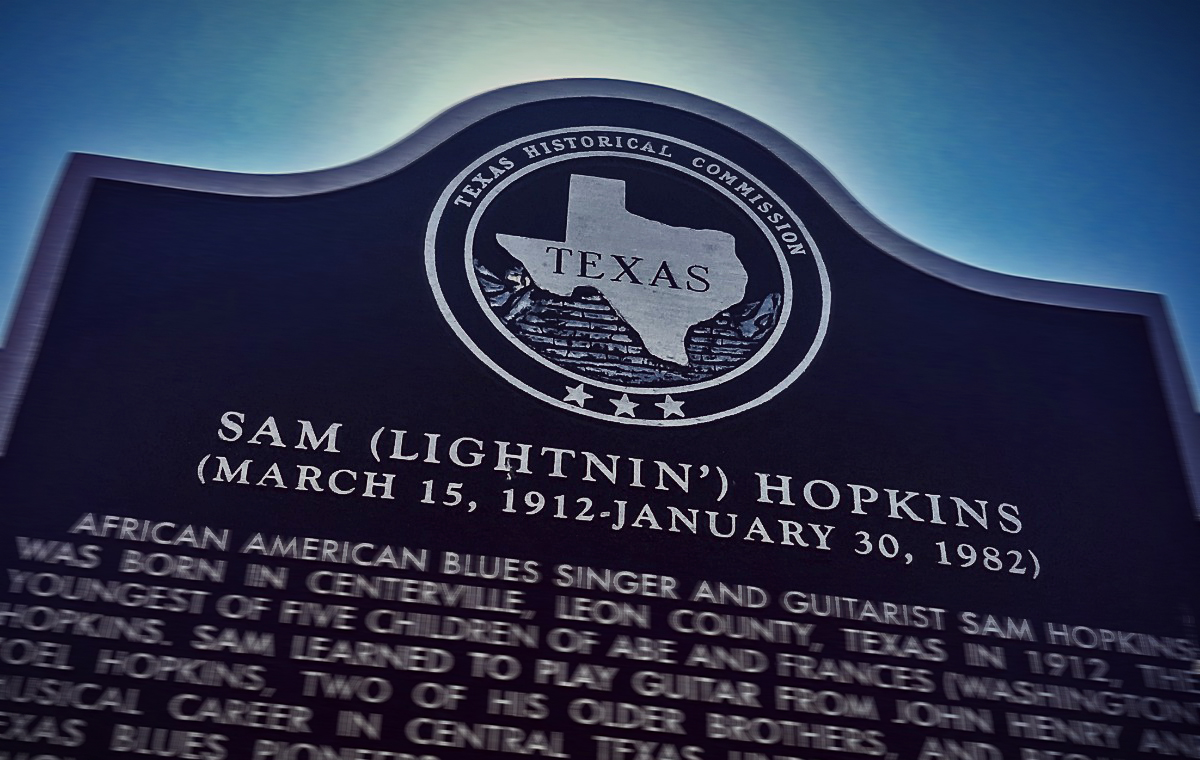 When you think of influential cities for jazz, country or blues, you might think about New Orleans, Nashville, Memphis or Chicago. But what about Houston?
A conference this weekend (Sept. 30 – Oct. 2, 2016) called The History of Houston's Musical Soul at the MATCH aims to educate the public on – and celebrate – the Bayou City's contributions to the American musical landscape.
The event, from the Houston History Alliance, features a film screening, numerous speakers and musical performances.
Two of those speakers are music biographer Joe Nick Patoski and music historian Roger Wood, who tell us about the often forgotten history of Houston music.
ARTISTS & SONGS HEARD IN THIS PIECE:
Lightnin' Hopkins — Every Day About This Time
Lightnin' Hopkins — T-Model Blues
Big Mama Thornton — Hound Dog
Larry Davis — Texas Flood
Stevie Ray Vaughan — Texas Flood
Clifton Chenier — Louisiana Two-Step
Clifton Chenier — I'm Coming Home
Beyonce — Crazy in Love
Clarence "Gatemouth" Brown — Long Way Home