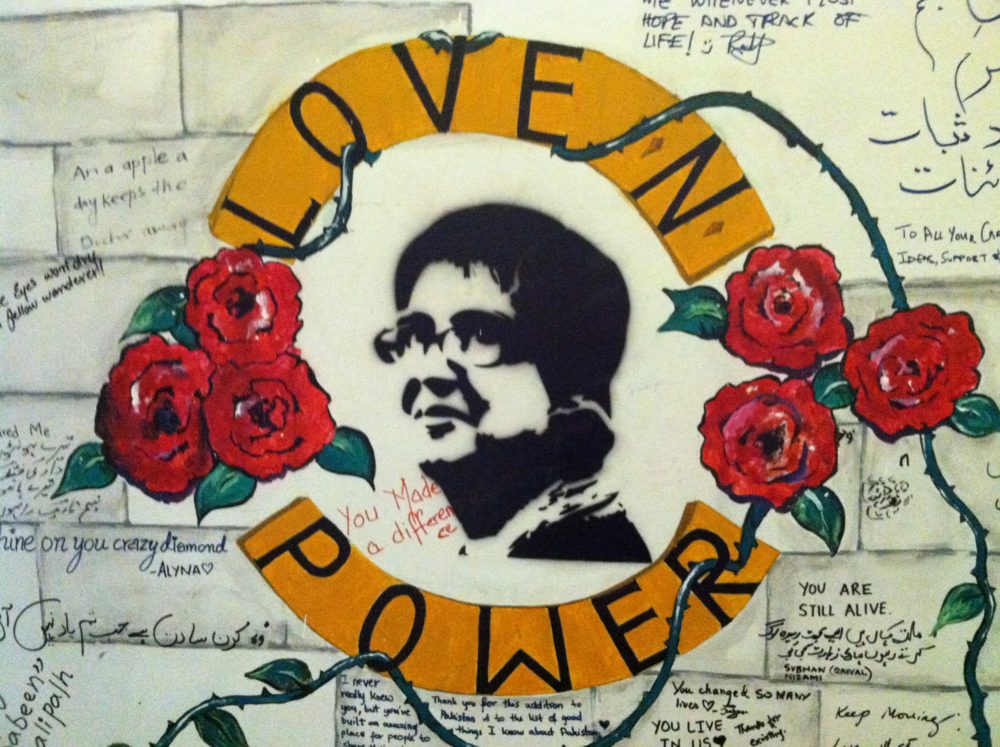 Sabeen Mahmud founded T2F, which stands for The Second Floor, to create a community space for open dialogue. She was killed in 2015 for speaking out on controversial topics, but the project continues. T2F includes an art gallery, cafe and second hand book shop. But its main purpose is to serve as a safe space to share ideas.
We invite you to listen to the latest entry of Laura's notebook by clicking the audio play button above. You can also follow her journey on Twitter and Facebook.
Check out Laura's earlier travel posts on this special page on our website.