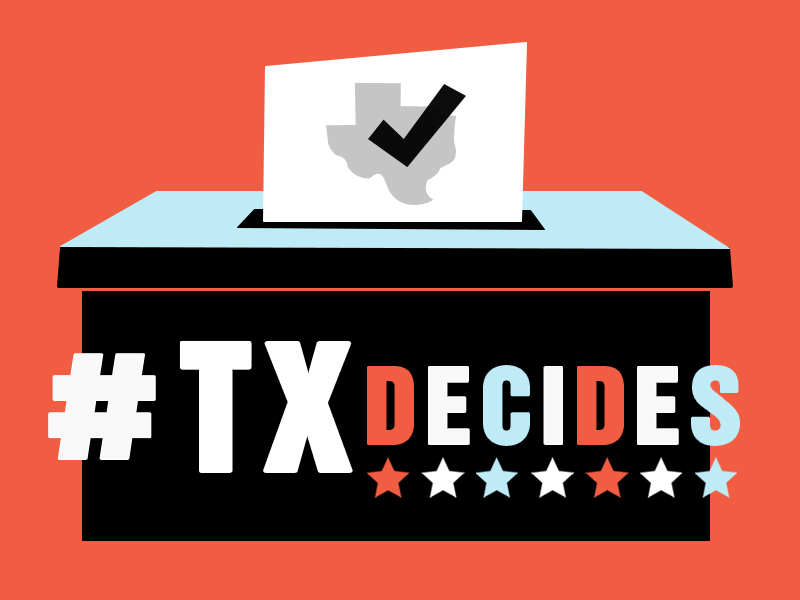 With the November election fast approaching and early voting around the corner, we're devoting time to two key races in Harris County for Sheriff and District Attorney, and offering you a chance to talk directly with candidates vying for your vote.
On this edition of Houston Matters, we welcome your questions for Harris County District Attorney Devon Anderson. She's seeking re-election against challenger Kim Ogg (who will appear on the program on Wednesday, Oct. 5).
Also this hour:
A Conversation With Furr High School Principal Bertie Simmons
Earlier this month (Sept. 14, 2016) Furr High School on Houston's east side was one of ten schools nationwide to receive a $10 million grant from Steve Jobs' widow, rewarding the school for reinventing how it educates its students. The local school will get the money over five years. A key figure in the school's reinvention is Bertie Simmons, who, after a long career in Houston schools, came out of retirement about 16 years ago to become Furr's principal. We talk with Principal Simmons about her career in Houston schools and the steps she's taken with Furr High School.
Documentary By Former Texas Inmates Looks at Life After Prison
Edrick Browne is a local actor who, in his spare time, takes on projects that give back to the community. And that's how he found himself teaching a theater class at the Carol Vance Prison in Richmond, Texas. He taught inmates about running equipment on a TV shoot, and they in turn documented their experiences of life after prison in an eight-part series titled After the Bid. Houston Matters producer Edel Howlin talked with Edrick Browne and Success Nwosu, a cast member and cameraman for the series.
Houston Matters offers a free daily, downloadable podcast here, on iTunes, Stitcher and various other podcasting apps.