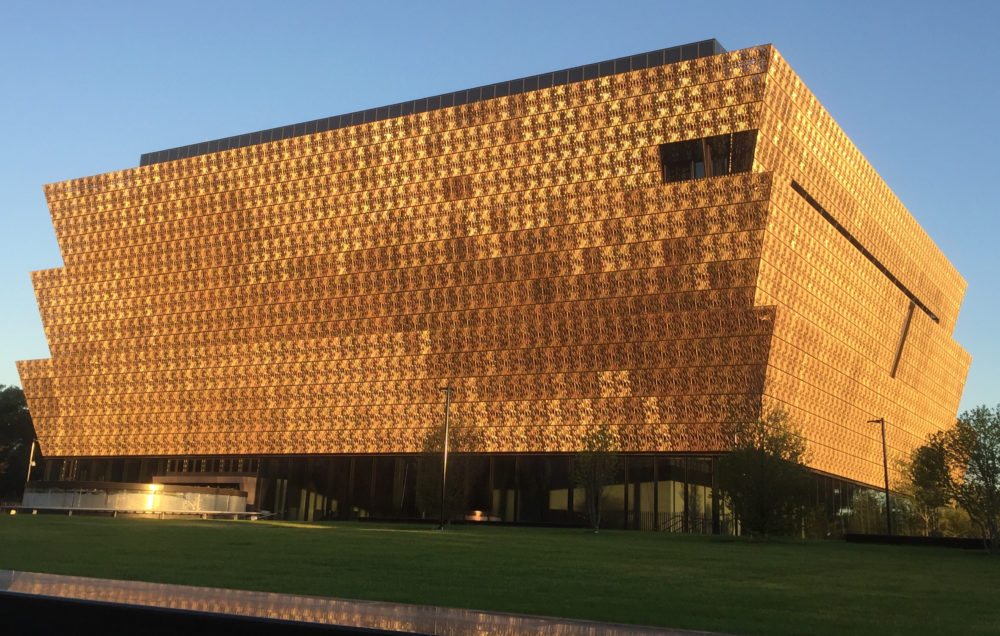 The Smithsonian National African American Museum of History and Culture opens in Washington, D.C. on Saturday. And an artifact on display in an exhibit comes from Houston, thanks to a donation by a University of Houston professor.
Anthropology professor Kenneth Brown gave the new museum his "Miraculous Medal." He found the small gold coin–that was traditionally used to signify the passage way to the spiritual world–about a decade ago in a former slave cabin in Louisiana.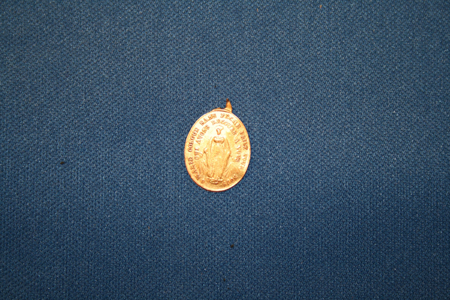 Brown recently got to preview the African American museum last weekend, and witnessed his contribution on display.
"It is in a thing called 'Making a Way,'" he said. "It's a section of the display that shows these kinds of artifacts where they have been altered from the European expression to one that is clearly a West African expression."
He said the layout of the museum acts as a symbolic walk through history.
The lowest floor represents the period of slavery and as visitors move to the top floor, they see displays of celebrated African Americans and modern culture.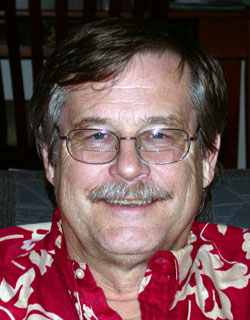 "The downstairs is a small traditional history museum," Brown said. "The upstairs is a celebration."
The professor got a little emotional as he talked about how the museum evokes a feeling of triumph and overcoming adversity. He said that's what resonated with him the most.
"I wish a lot of people would go to the museum and come out affected because we really need that right now," Brown said.
Along with the University of Houston, other Texas colleges have contributed artifacts, including Texas Southern University and Baylor University.