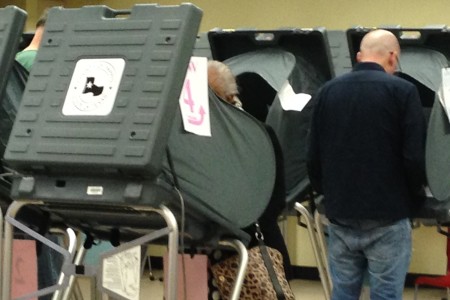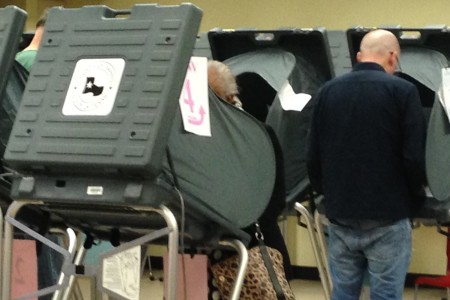 Texas Attorney General Ken Paxton is asking the U.S. Supreme Court to overturn a lower court ruling that found the state's photo ID requirements for voting discriminate against Hispanics and African-American voters.
The 5th U.S. Circuit of Appeals said this past summer that the state's 2011 law discriminated against minorities and the poor. The U.S. Justice Department estimates that more than 600,000 registered voters lacked an acceptable ID under the strict law.
Paxton's appeal will not affect the upcoming November 8th presidential and statewide election. Instead, Texas has been ordered to allow qualified voters to cast a ballot even without a photo ID.
A concern about voter fraud was one of the forces behind the strict law when it was passed by the Texas legislature in 2011. But only 15 voter fraud cases have been prosecuted by the AG's office since the 2012 primary election, and none involved voter impersonation.
If the Supreme Court hears the Texas case without a replacement for deceased Justice Antonin Scalia, Paxton would need five votes to overturn the appellate court's ruling.
A tie vote means the current ruling stands.