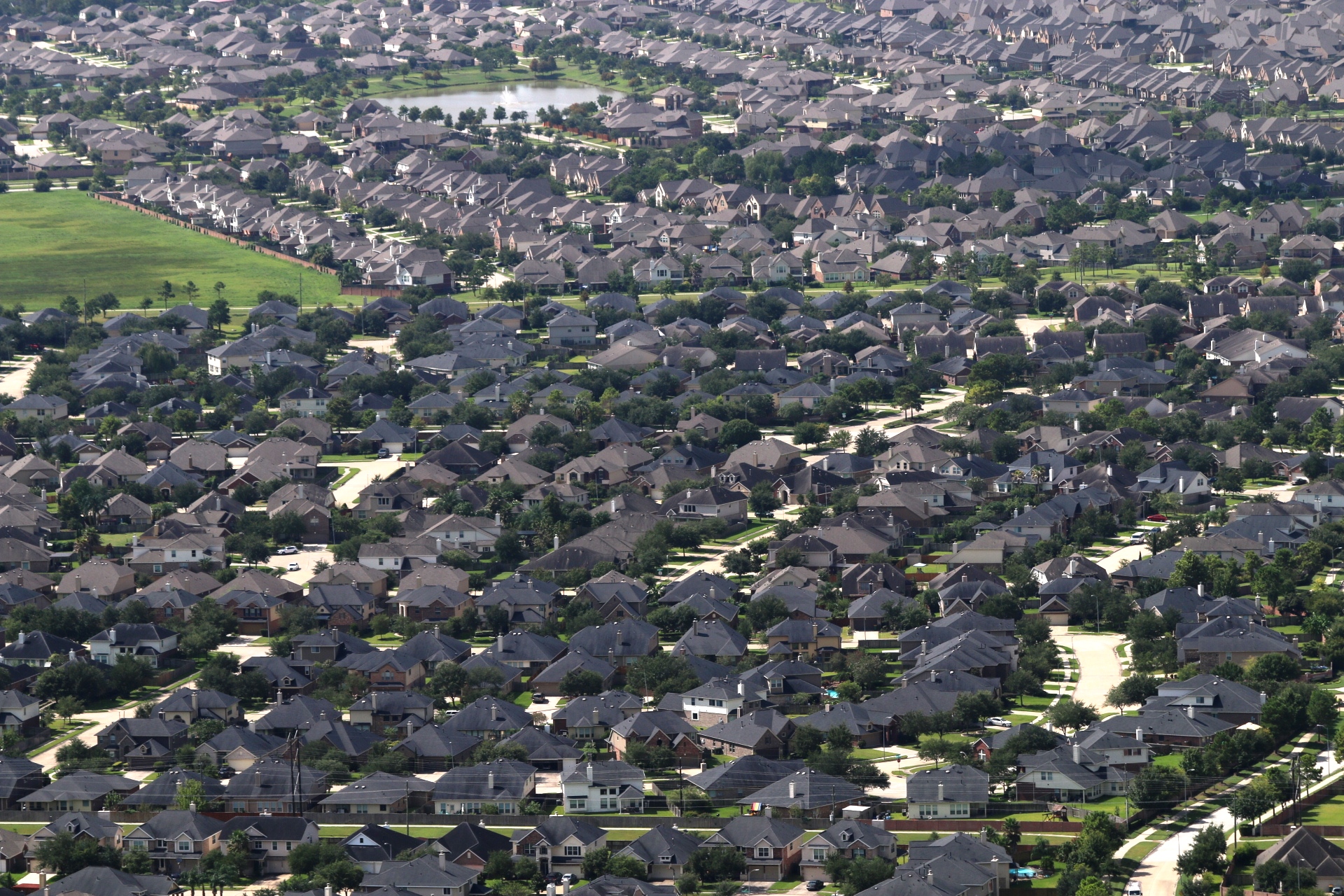 The Public Utility Commission of Texas just released a draft report to be given to state lawmakers.
The report says Texas is now recognized as the most successful competitive electricity market in North America.
Lawmakers might be happy to hear that since years ago, the legislature radically changed how electricity is sold. It set-up competitive markets including in Houston and Dallas where some 50 different marketing companies now offer over 300 different rate plans.
But some cities opted out, including Austin and San Antonio and dozens of smaller communities. They continue to own and operate their own power companies. One city, one electricity company.
So, back to that new report: it says since last year, electricity is now about 4.5 percent cheaper when you average all the rates from across the state. What's more, the report says Texas electricity is slightly cheaper than the national average.
But we started digging and found some other figures that we didn't see in the report. For example, by looking at federal data, we found Texans do pay a little less than the national average, but not compared to people in neighboring states like Louisiana where it's 20 percent cheaper.
And then there's those people in cities where there's no competition. According to data we found in other state reports, since last year, the price for power in San Antonio is down 24 percent and down six percent in Austin.
It would appear that those drops are consistent with pricing patterns we and others have found: electricity for residential customers is more expensive in the so-called competitive markets including Dallas and Houston.