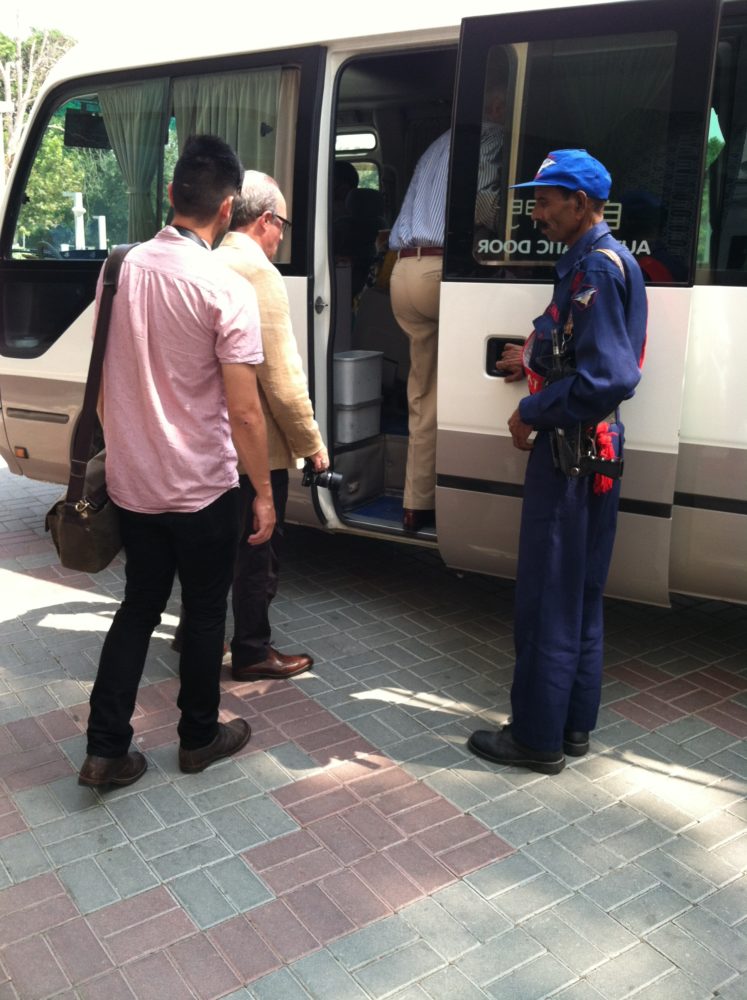 Security and counter extremism are ongoing themes in meetings between the group of American visiting journalists, government officials and think tanks in Islamabad.
A lot of Pakistani officials say attacks across the country are decreasing. But people are increasingly regarding the situation as a 'war on terror' because of the nature of the attacks.
News 88.7 Education Reporter Laura Isensee, who is visiting Pakistan with ICFJ—the International Center for Journalists—talks in this new post about her perception of how extreme security measures affect day-to-day life in Pakistan.
We invite you to listen to the latest entry of her notebook above. You can also follow her journey on Twitter and Facebook.
And check out Laura's earlier entries on the special page on our website.