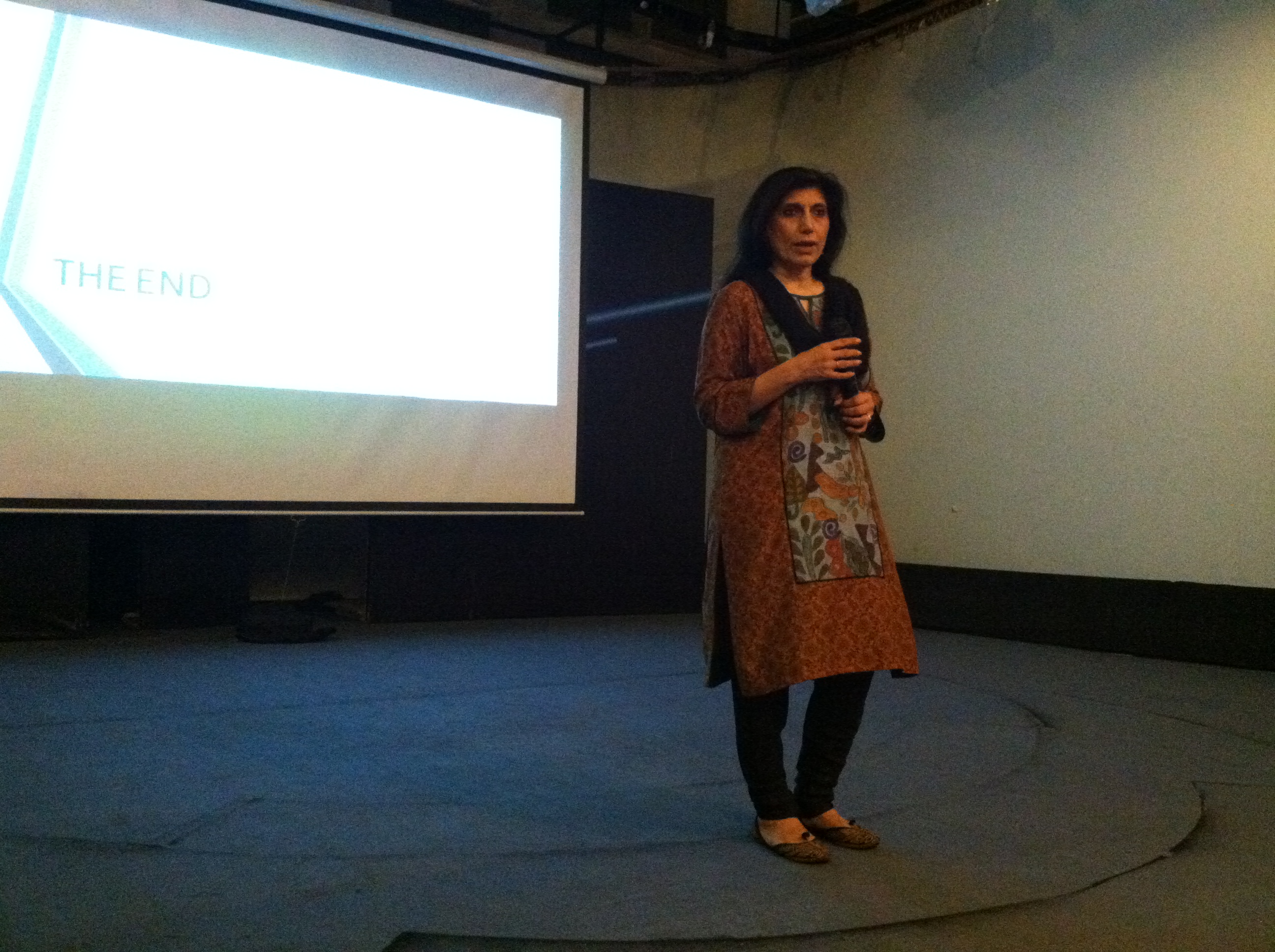 Can you counter extremism with culture? In particular, expressing cultural diversity and creativity? That's a subtext at Lok Virsa, a folk heritage museum that's led by Fouzia Saeed.
She is an activist and gender expert in Pakistan. Lok Virsa has set a new three-year strategy to promote folk heritage in Pakistan, home to some 70 languages, in order to create space for diversity, a stronger democracy and stronger nation.
She explained that if someone identifies themselves in narrow terms, they are generally less tolerant.
"The broader your base of identity, the more you can relate," she added.
Saeed says some cultures in Pakistan could be lost, but she also sees it a case of cultural "weeding."
"There are some traditions we want to die out, they are harmful traditions and have been pawned off as traditions," she explained.
Check out Laura's earlier entries on the special page on our website. You can also follow her journey on Twitter and Facebook.