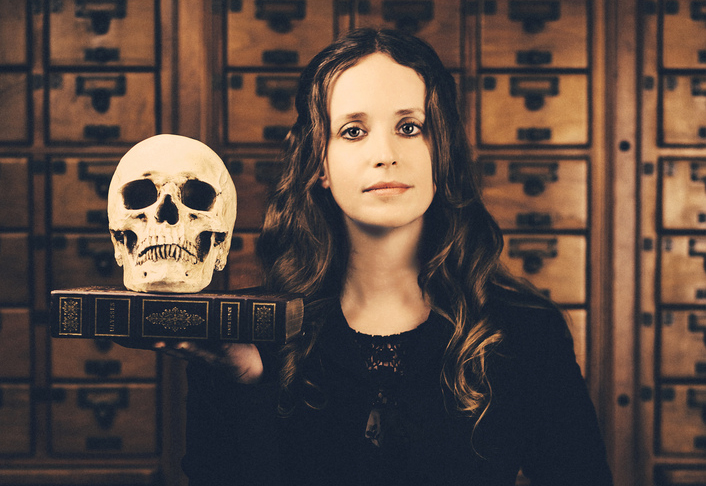 This weekend, the Aurora Picture Show hosts a film festival...about death. The event is organized by Death Salon, an initiative that encourages conversations on mortality and mourning.
The group travels from city to city holding different events that relate to the topic of death, which founder and director Megan Rosenbloom says is too often sanitized in our society.
From the Death Salon website:
"We hold events that bring together intellectuals and independent thinkers engaged in the exploration of our shared mortality by sharing knowledge and art. Death is sanitized and hidden in contemporary culture to the point of becoming a taboo subject. We aim to subvert this death denial by opening up conversations with the public about death and its anthropological, historical, and artistic contributions to culture. In the spirit of the 18th-century salon, our curated intellectual gatherings hosted in cities worldwide."
Rosenbloom joins us to talk about her organization and what it hopes to achieve.
(Above: Death Salon director and co-founder Megan Rosenbloom. Photo: Elli & Polly Photography)