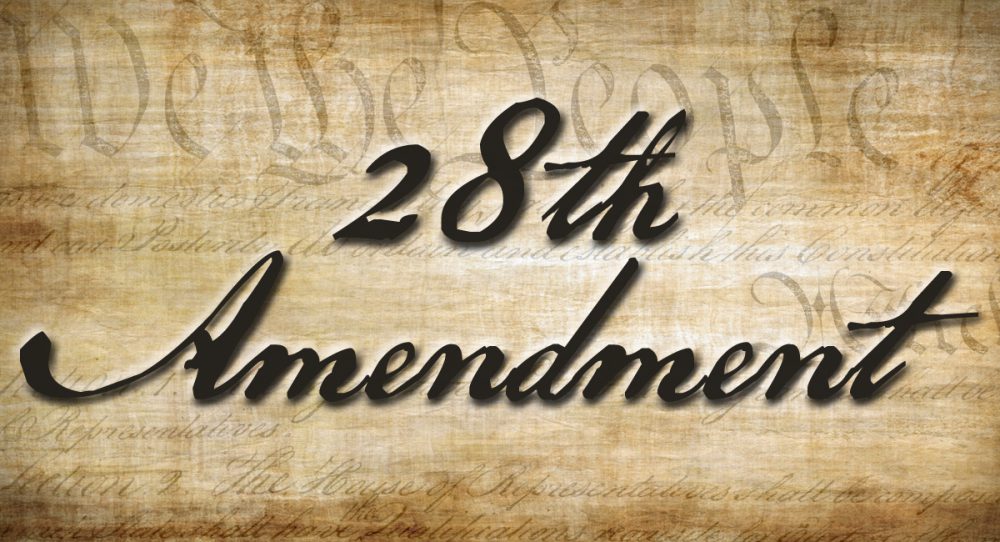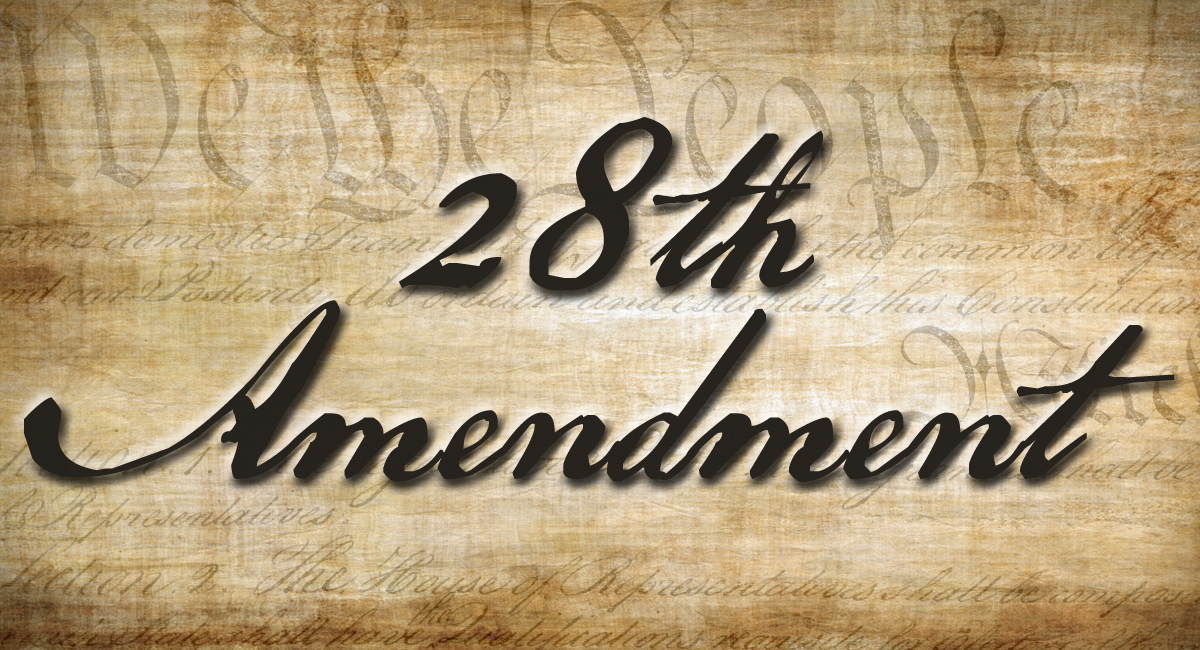 Today is National Constitution Day and Houston Matters asked their audience what's so important to them that they would want it added to the U.S. Constitution as the 28th Amendment.
Here is a summary of some of your ideas, via email and Twitter:
1. "Universal Healthcare, if necessary a single-payer system. As a millennial, basic healthcare is expensive, even with the new bill, and is very rarely offered by employers with less than 50 employees. I have personally experienced and viewed my friends foregoing healthcare, days off for sickness, mental healthcare, or vacations because it is simply unaffordable. This is a civil rights issues, period." Chelsea Thomas.
---
2. "Inalienable right to clean air, land, and water. Important enough for a 28th amendment." @lacymjohnson
---
3. "The Department of Defense budget cannot exceed public education funding." Brian Fairchild @shandar880
---
4. "I would amend to add a 3rd legislative body: a parliament. All new parties of sufficient participation allowed. This parliament would appoint the Vice President. It would be able to override both the Senate and the House, if either splits on a bill. It would also be able to introduce legislation, which, at its discretion, could be sent to either the House or the Senate for voting. I would also amend to require each year that every member of Congress shall spend at least 1 consecutive day and night in a standard cell inside a randomly selected federal prison that is located inside his or her state." Isaiah Schauer.
---
5. "When Congress decides to shut down the government, their pay should stop as well, just as it does for other federal employees." Mike Palmer.
---
6. "My amendment would be term limits for house and senate members. There is no reason why a member should spend 30/40 years in the house or senate." Christopher Enofe.
---
7. "Election-related again: change voting day to a weekend or create a national holiday to allow more participation." Christopher Moore @Doc_ChrisMoore