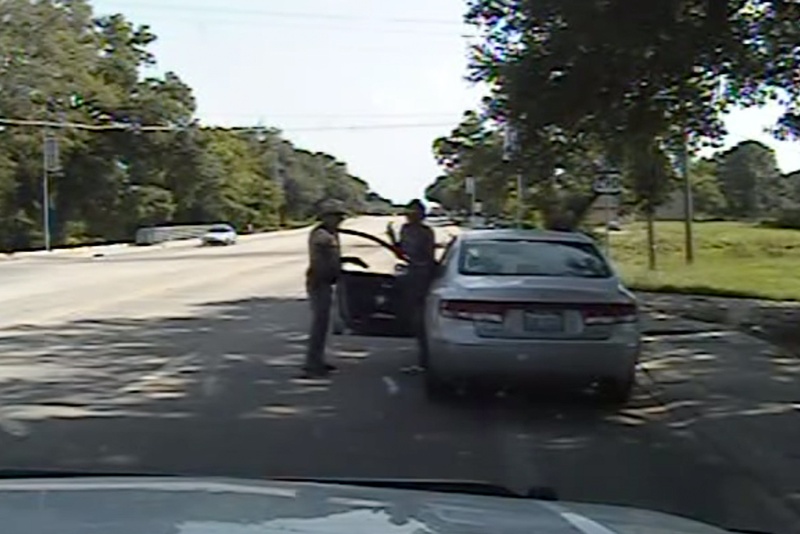 A $1.9 million settlement has been reached in the wrongful death lawsuit filed by the family of Sandra Bland over her death in the Waller County jail, according to a lawyer for the family.
Bland—a black woman from the Chicago-area who was moving to Prairie View for a job—was arrested following a contentious traffic stop during the summer of 2015 that was captured on video. She was found hanged in her cell three days later. Her death was ruled a suicide.
Bland's case gained national attention, as she was one of a series of African-Americans who died following interactions with the police.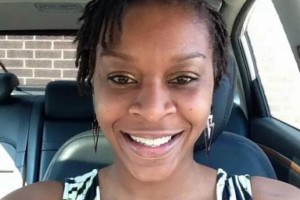 Attorney Cannon Lambert said that, under the settlement, Bland's family will receive $1.9 million dollars. The deal also requires Waller County to have a nurse or emergency medical technician on duty at the county jail during all shifts.
However, the county's attorney, Larry Simmons, released a statement saying the deal is not final and that any settlement must be approved by the county commissioners. He also said the county denies any fault or wrongdoing in Bland's death.