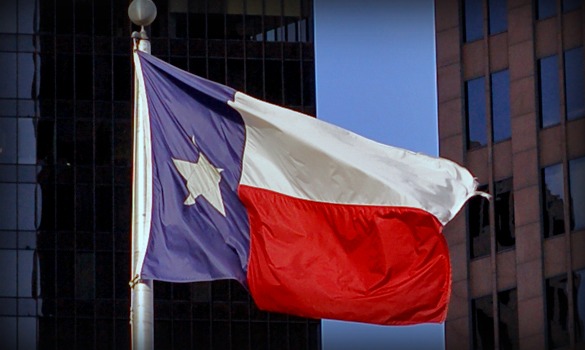 The annual Texas Lyceum Poll examines a number of public policy issues in the state.
This year's 10th-annual survey looks at issues that might be addressed during this spring's state legislative session. That includes some issues explored in previous polls, such as police discrimination, as well as new questions, like whether a wall should be built along the U.S.-Mexico border.
We talk about the findings from this year's survey — just out today — with Dave Shaw, president of the Texas Lyceum, and Dr. Josh Blank, manager of polling and research for the Texas Politics Project.