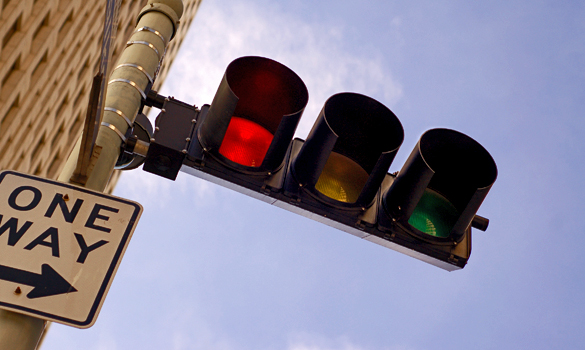 Driving around Greater Houston can be challenging, due in no small part to our seemingly ever-increasing traffic, and — let's face it — some less-than-stellar driving habits some of our neighbors exhibit.
But in some cases accidents might be — at least in part — about the design of the roads themselves. There are some particularly troublesome intersections here filled with unexpected or dangerous merges, turn lanes or less-than-ideal traffic signals or signage.
We discuss the science behind designing intersections and consider why some Houston intersections might be more prone to accidents than others.
We also welcome your examples for Danny Perez from the Texas Department of Transportation and Jeffrey Weatherford, deputy director of the City of Houston Traffic Operations Division.