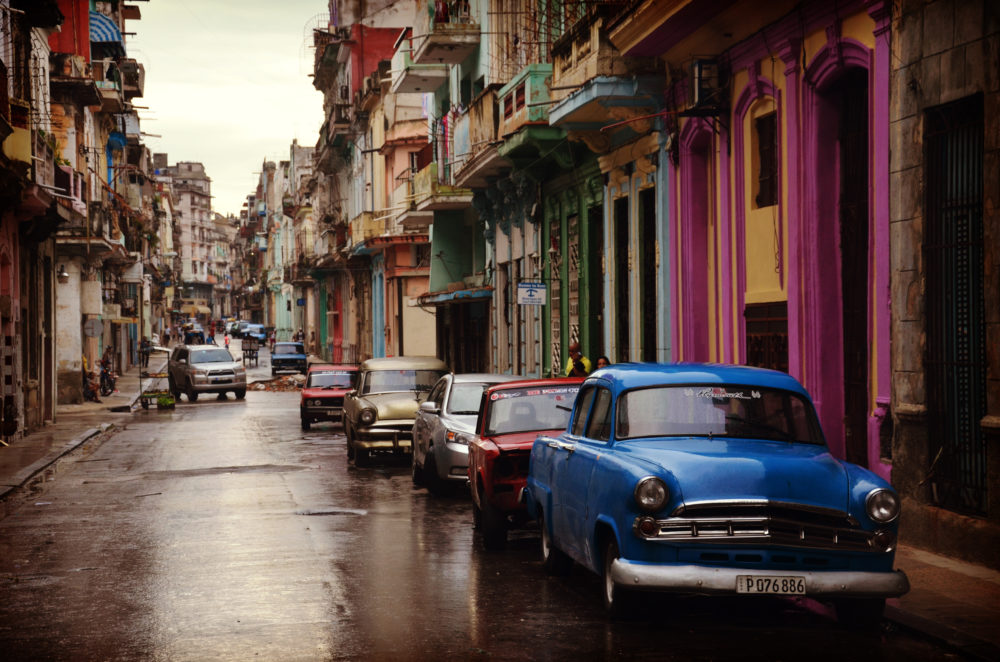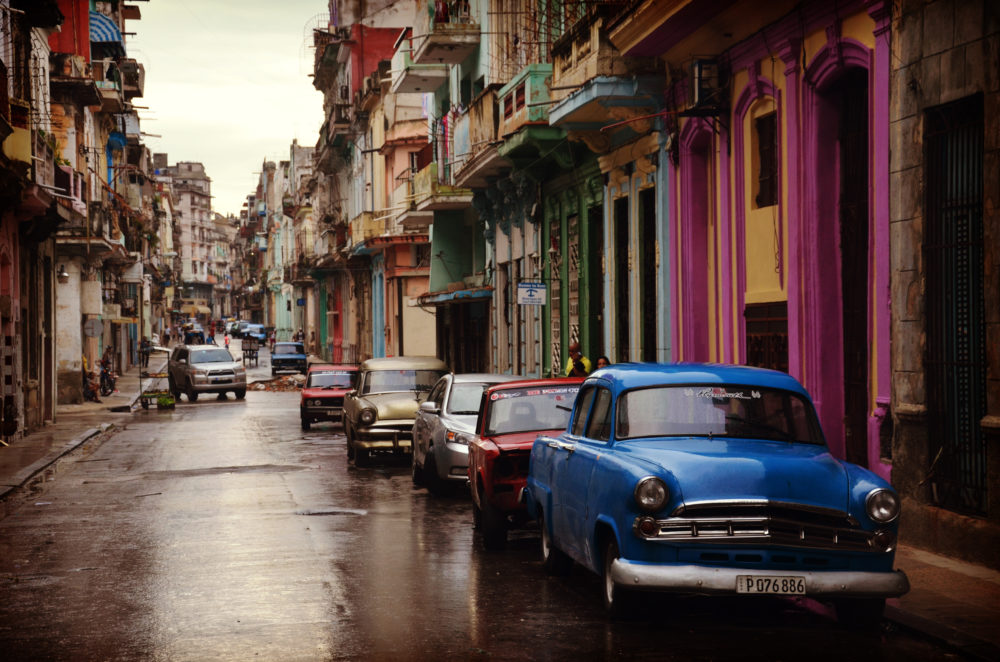 A Houston delegation's three-day trip to Cuba comes a little over a year after President Barack Obama reestablished diplomatic relations with Cuba and two months before United Airlines will offer a weekly nonstop flight to Havana from Bush Intercontinental Airport.
"Really the mission aims to explore market opportunities and really promote Houston as a partner, a business partner, and a gateway for Cuba and Cuba's business and trade," said Bob Pertierra, chief economic development officer at the Greater Houston Partnership and one of 30 people from the partnership and the city to go on the trip.
Council members Dave Martin, Jerry Davis and David Robinson will join Mayor Sylvester Turner on the trade mission, and the delegation includes representatives from healthcare, energy, education, port and airport.
Pertierra said Houston is uniquely positioned to partner with Cuba, with its large Spanish-speaking community, its industry and location, but mainly because of its energy sector . For instance, he sees specific areas in which Houston companies could do business in Cuba.
"You've got a lot of opportunities for the energy infrastructure that needs to be updated," in Cuba, he said. "Also in terms of supply of petroleum products, that's something that Cuba is going to have to figure out, how they're going to supply their energy needs in the future."
Pertierra said tourism and sports are other fields where Houston and Cuba can benefit from each other. He also said Houston can learn from Cuban research in fighting the Zika virus.
The delegation will travel to Cuba on Sep. 25 and meet with government officials before returning on Sep. 27.
This is the first time a sitting Houston Mayor visits the island, according to the Mayor's office.