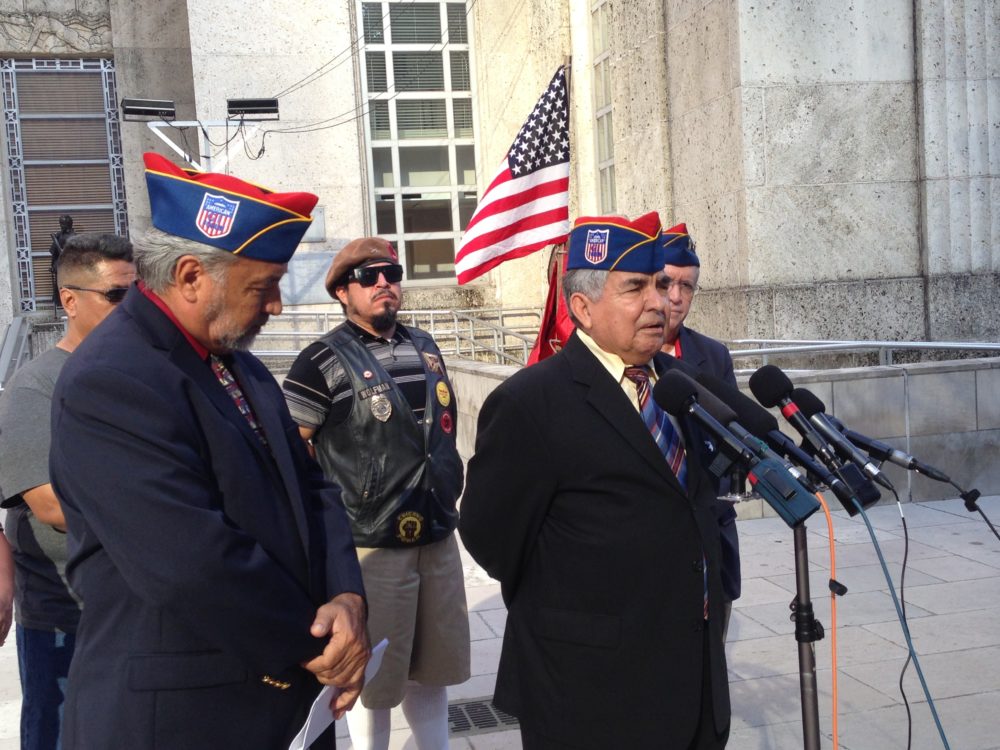 Local activists are mobilizing due to a public hearing the Texas State of Board of Education will hold this week to discuss instructional materials, including a controversial text book about the Mexican-American community.
Officials with the League of United Latin American Citizens, LULAC, say about a hundred people will go to Austin because they are concerned about the book in question, which is titled "Mexican American Heritage."
They plan to speak at the State Board of Education's hearing.
Isidro Garza, co-chair of LULAC's Committee on Education for Texas, praises the effort of the publisher of the book, but says it has several inaccuracies, including some about the native tribes that originally lived in what is now Texas.
"We will propose that there will be an extension of one year to allow other books to be submitted and considered to be used in the school year 2018-2019 and hold up in anything on this area," says Garza.
Members of the American GI Forum are also taking action because they contend the book doesn't properly cover Latino war veterans.
Jesús Cantú Medel, who leads a local chapter of that organization, says the education commissioners should stick to their mission.
"They must use prudent and educationally sound decisions that will not offend us today or in the future, especially with regards to the minds of our youth, who aspire to pursue academic study to enhance their cultural understanding of the Mexican-American community," Cantú Medel noted at a press conference held in front of Houston's City Hall.
If the State Board of Education approves the book in November, students will begin using it in the next academic year.