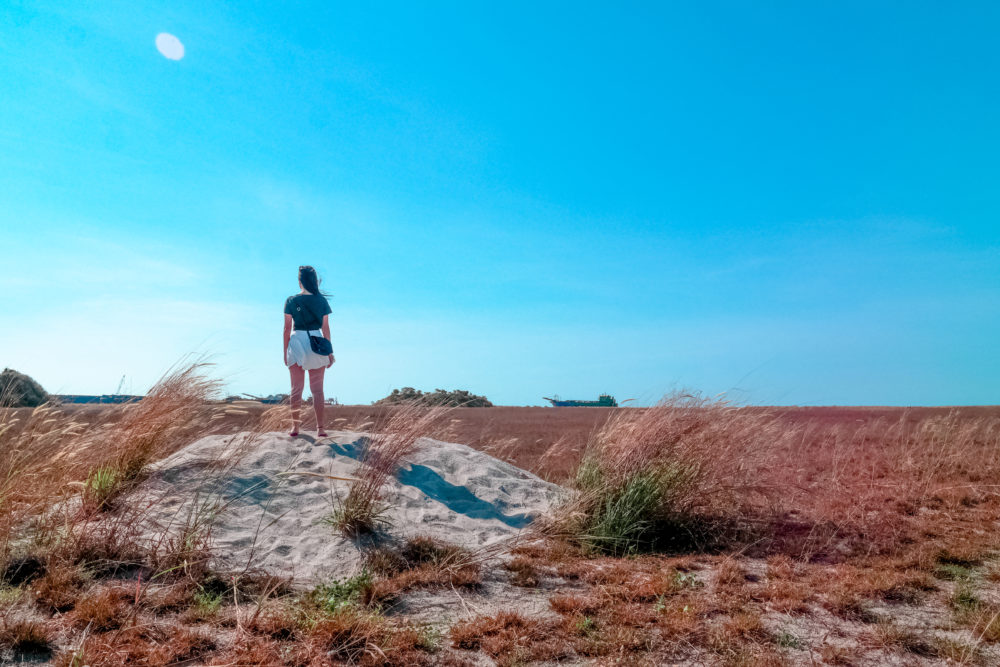 This summer, teams of students and teachers traveled to places like Alaska and the Bahamas. It wasn't for vacation, but for science. The expeditions are part of a partnership between 11 Houston-area school districts, from Alief to Pasadena, and a nonprofit called JASON Learning. Together, they're trying to improve education in the subjects of science, technology, engineering and math, or STEM.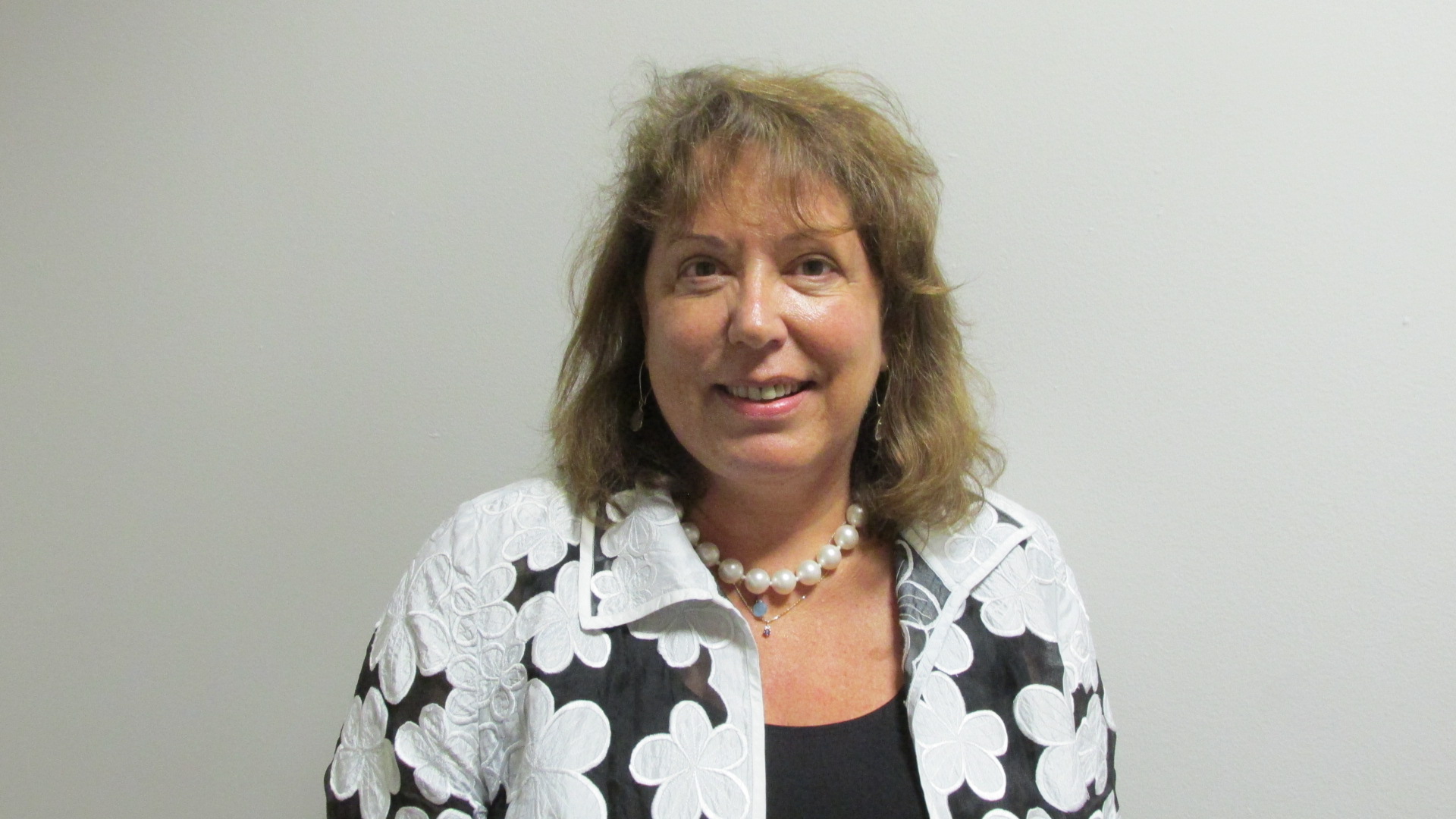 JASON Learning's CEO Eleanor Smalley highlighted four challenges they're trying to address in STEM education.
"Students and communities don't really know, adults don't necessarily know what the jobs are or how to prepare educationally for them … and it's because the science is changing."
"Students have to have role models that they can see that look like them. So, if you are a girl and you want to enter into the science world, then you need to see a role model who you can identify with."
"STEM requires a lot of background information, not only in science and technology, but also mathematics. And we tend to, as a country, not start early enough and we tend to not think that everyone can learn it."
"And it has to be fun and exciting."

Click the audio play button above to hear more.