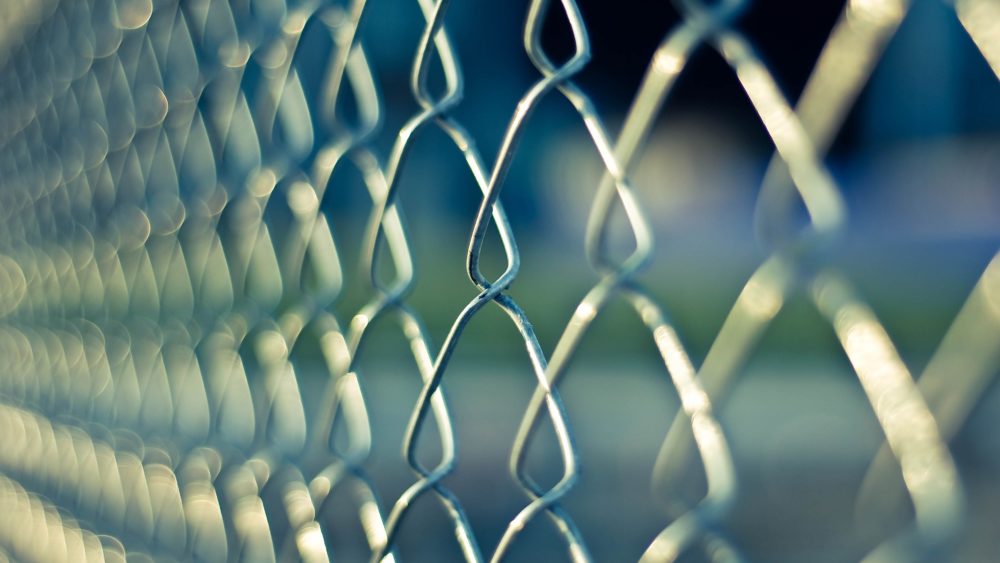 The Department of Justice recently announced it will reduce and eventually end its use of privately-operated prisons and that can have repercussions in Texas.
Our state has the most private prisons that face losing their federal contracts.
Out of the 14 that are in that situation nationwide, five are located in Texas, holding more than 10,000 inmates.
One of the facilities in question is in Howard County, about 50 miles northeast of Midland.
Florida-based The GEO Group runs the prison and it employs about 400 people.
Howard County Judge Kathryn Wiseman says although they don't know yet what the specific repercussions would be if GEO's workers lose their jobs, they would be widespread.
"The impact will not only be felt just in the economy," Wiseman notes "but they are landowners, they are civic leaders, they are volunteers, their spouses teach in our schools and, of course, their children go to our schools."
The decision to close privately operated federal prisons does not impact half-way houses, state prisons or detention centers for undocumented immigrants.
However, Homeland Security Secretary Jeh Johnson has ordered a review of immigration detention centers managed by private companies to decide if that practice should be eliminated.
Neil Sobol, an associate professor at Texas A&M's School of Law, says some people who oppose private prisons in general may hope the Department of Homeland Security will follow the same direction as the DOJ but, regardless of Johnson's order for a review of privately managed immigration detention centers, "there is not any directive right now from those other entities saying that they will."
The DOJ's decision is a consequence of a recent report from its Inspector General that concluded privately-operated prisons are less safe for both inmates and staff because they have more security incidents than those managed by the Bureau of Prisons.