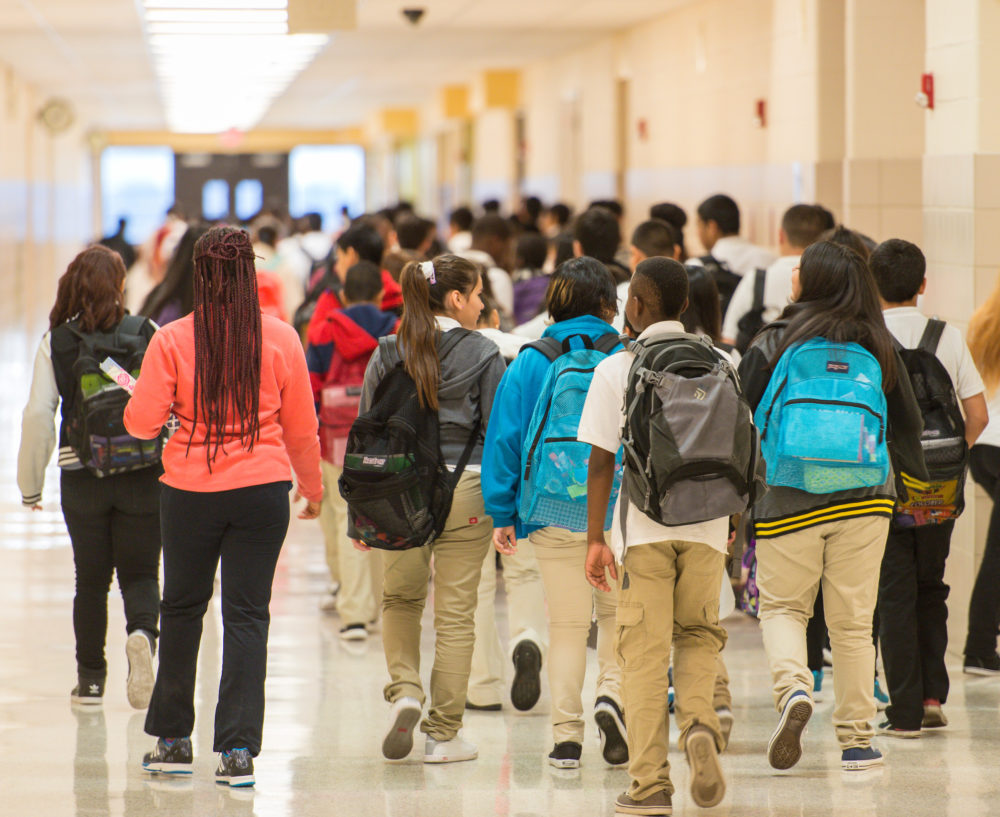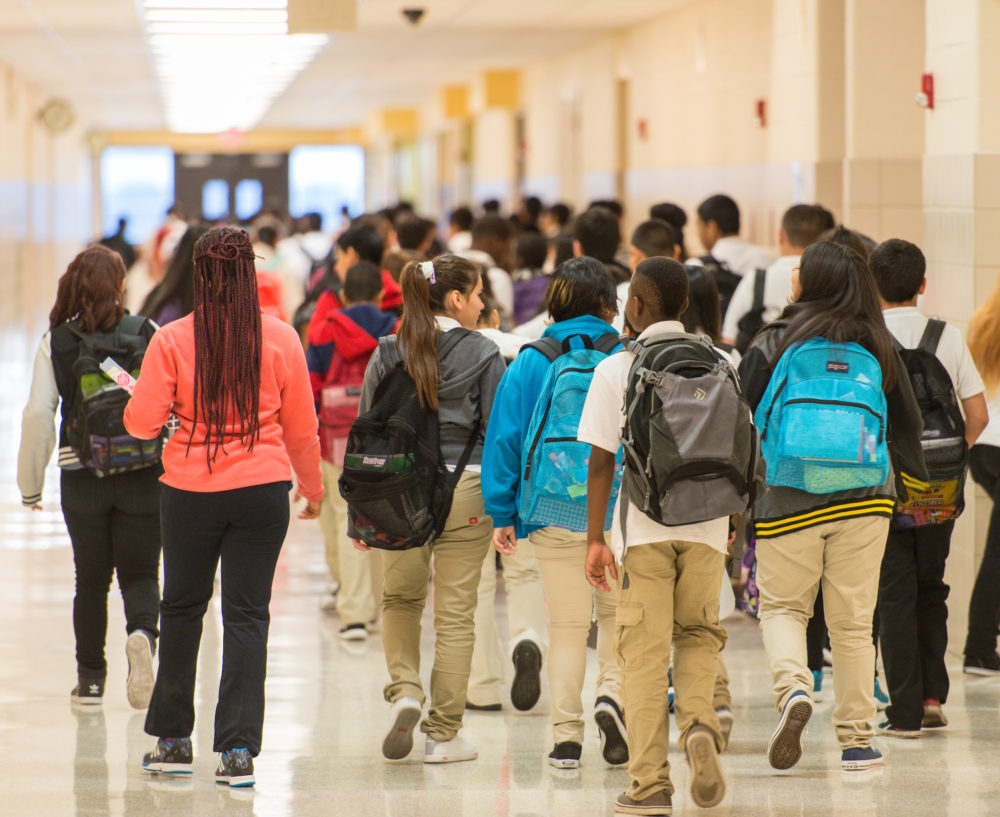 If a child misses 15 days of a school a year, that's considered chronic absence. Studies show that missing a lot of class is linked to lower academic achievement and a greater chance of dropping out.
A new report reveals that chronic absenteeism is a problem that's both widespread and also a particular challenge in certain places.
To get a sense of how widespread this is in Texas schools, consider this:
"They have about 600,000 chronically absent students, that's about 10 percent of all give or take," said Robert Balfanz, who directs the Everyone Graduates Center at Johns Hopkins University. The center produced the report with the nonprofit Attendance Works, using national data collected for the first time by the U.S. Department of Education.
Balfanz said that Texas mirrors the national pattern: Almost all school districts have some students who are chronically absent, and a few school districts have a lot of kids missing a lot of school.
In fact, just 16 districts in Texas – or 1 percent – account for a quarter of all the children chronically absent in the state. That level of concentration surprised even the lead researcher, Balfanz.
"The experience in those school districts is quite different than everybody else because it means they have either large numbers of kids chronically absent or very high concentrations or both, where the norm for most of the rest of the country is just to have a few," he said.
In Texas, that high concentration includes large urban districts like Austin and Fort Worth and suburban, wealthier places, such as Cy-Fair Independent School Districts.
Dallas ISD had the most chronically absent students in the state – with over 18,000 kids.
Some of the school districts in Greater Houston with the highest rates of chronic absenteeism include: the Galveston, Lamar Consolidated, New Caney, Spring and Pasadena ISDs.