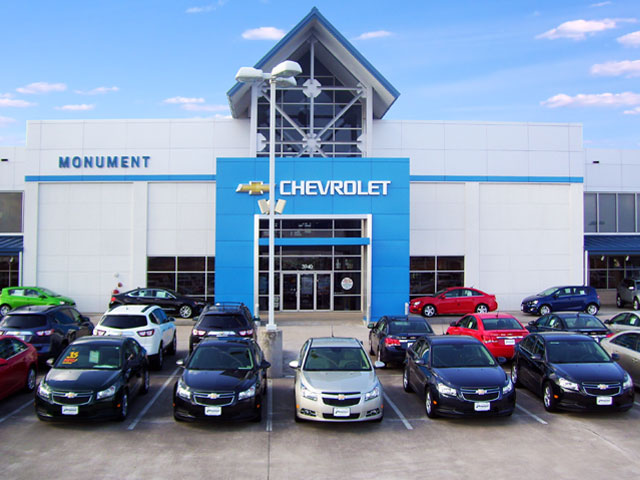 The law that keeps car dealers from operating seven days a week in Texas is a holdover from when so-called "blue laws" dictated what people could – and could not – buy on Sundays. In some states, these regulations go all the way back to colonial times.
"(The purpose was) to make sure that you observe the Sabbath, and try to go to church, and not do all these things that they did not want you to do. But then they then stated it had morphed into more of a secular day of rest for everyone," says Ryan Marquez, a consumer law clinic attorney at the University of Houston Law Center.
Texas repealed most of its blue laws in 1985. Two are still in effect. One prohibits the retail sale of hard liquor on Sunday, though people can buy beer and wine after 12 o'clock. The other forbids car sales at dealerships on both weekend days. Dealerships can be open Saturday or Sunday, but not both.
Marquez believes most shoppers who work Monday through Friday would appreciate having the entire weekend to see, touch, and drive such a major purchase. But car dealers say the consumer demand simply isn't there.
"I cannot recall, in 43 years as a dealer, anybody ever saying 'you need to be open on Sunday,'" says Carroll Smith, who owns Monument Chevrolet in Pasadena. In his view, not staying open both weekend days doesn't seem to affect today's car shopper.
"They've done research. They've spent hours online — understanding, learning about the car, learning about deals. Again, if I was hearing about it, I'd be saying 'gee whiz, we need to do that.' But there's just no call," Smith said, adding that if lawmakers in Austin were to try to change the law, he and other dealers would fight it.
"That's government intervention in a case where they're trying to fix something that's not a problem," Smith said.
In 2015, State Senator Konni Burton of Tarrant County introduced a bill to repeal the blue law governing car sales. It never made it out of committee. We wanted to know why, and whether she would try again in 2017. But the senator did not respond to repeated requests for an interview.