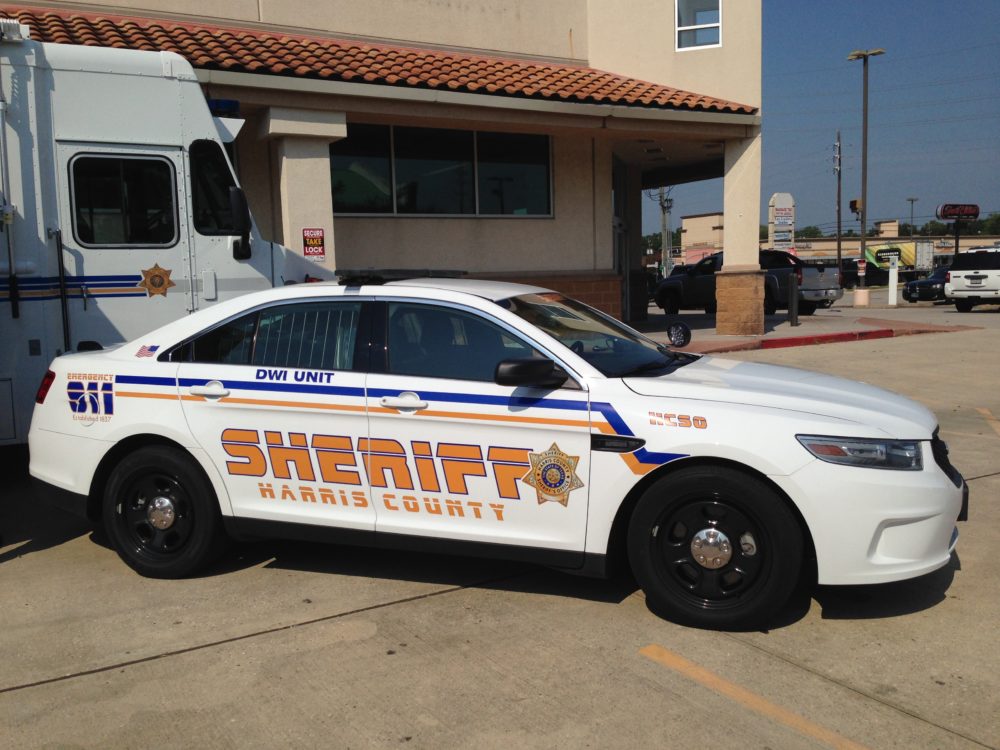 Harris County Sheriff Ron Hickman has created a new enforcement unit focused exclusively on drunk drivers.
Hickman wants to make a dent in a dubious record Harris County holds, which is being one of the counties with the most deaths caused by DWI incidents in the United States.
In 2015, Harris County had almost 150 alcohol-related driving deaths, according to data from the National Highway Traffic and Safety Administration.
The new unit will have six designated deputies and each will patrol alone.
They will be able to pull drivers over on their own or be called by a colleague to assess a driver they have pulled over.
The unit will operate across the entire county and it is possible Hickman will add more deputies later on.
"We have to see exactly how effective they are, how our deployment strategies are working, our enforcement strategies. So, as we see and roll that experience we'll look at recommending expansion as soon as it's necessary," the Sheriff noted after the news conference to announce the new unit.
Scott Villarreal-Dowlearn, a member of the new unit, can conduct standard sobriety tests, but he has extra training that will be useful.
"Also I'm now a DRE, a Drug Recognition Expert," Villarreal-Dowlearn explained "so I can go ahead and evaluate someone who may be driving under the influence of a drug, not necessarily alcohol."