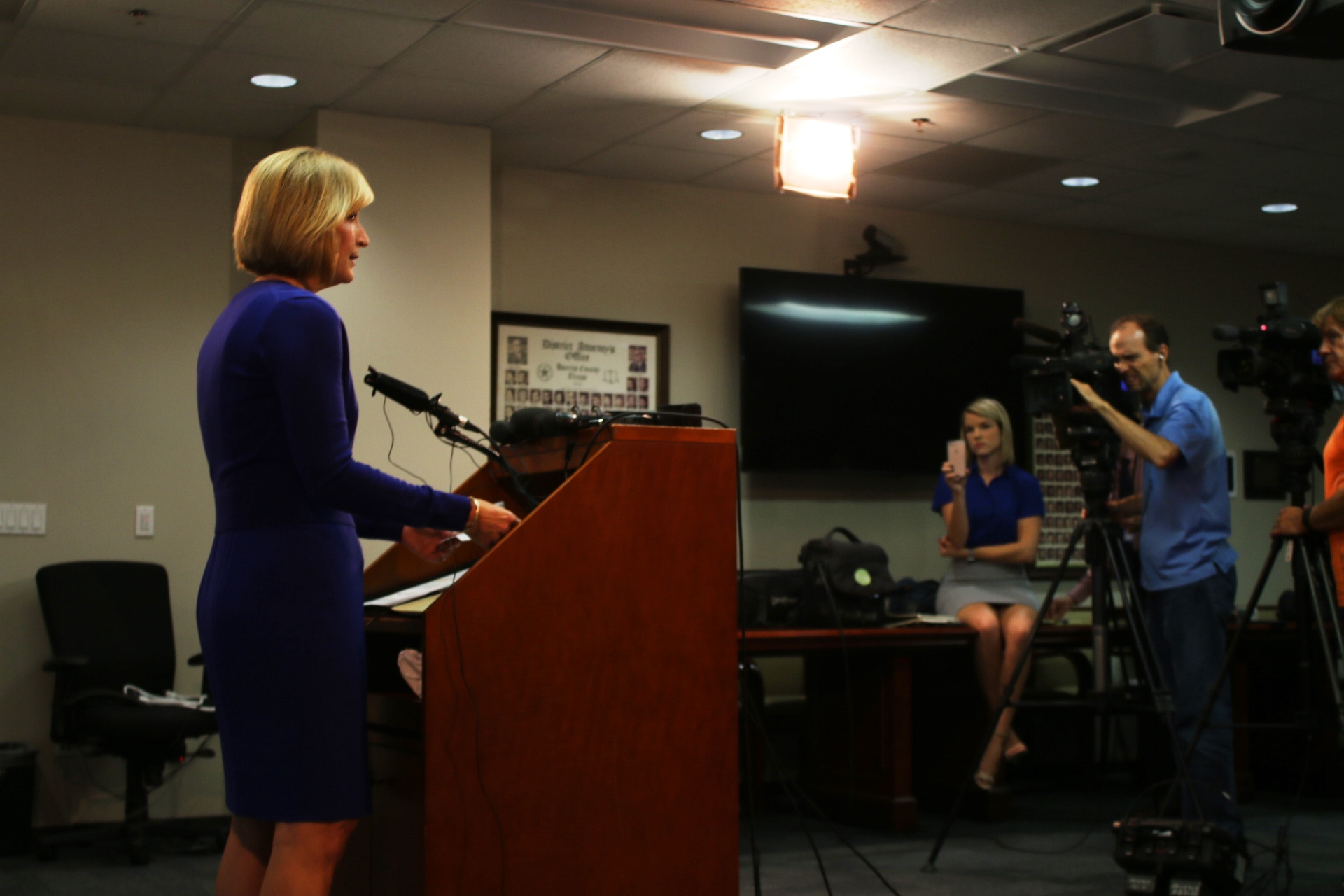 Harris County District Attorney Devon Anderson says a couple weeks ago, one of her assistant D-As was about to begin a trial for a drug case. But there was a problem.
"The prosecutor learned the night before the trial the evidence had been destroyed," Anderson said at a news conference.
That was only the beginning. The evidence had been held in the property room of the Precinct 4 Constable's office near Bush airport. Anderson would soon learn more evidence had been destroyed, a lot more.
"What we know right now is that approximately 21,500 pieces of evidence tied to all different types of cases are being reported as destroyed," Anderson said.
A deputy, now fired, had cleaned out the property room on orders from a now-retired supervisor according to a lawyer for the deputy quoted by the Houston Chronicle.
DA Anderson says most but not all the evidence was for drug cases. So far, she says they've dismissed 142 cases with over a thousand more in possible jeopardy.
"It will make me sick if we have to dismiss a violent case because of this," Anderson said.
We couldn't get a comment from Precinct 4 Constable Mark Herman but the Anderson says Herman has been in contact with a national firm to do an independent audit to find out exactly what evidence is missing from which cases.