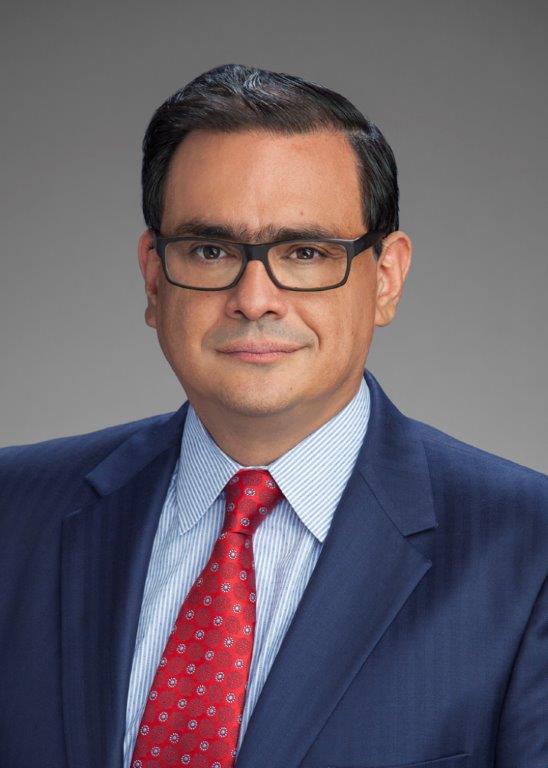 Republican presidential candidate Donald Trump has lost the support of a key Texas Hispanic backer, who is Houston-based.
According to the Texas Tribune, Houston attorney Jacob Monty has resigned from Trump's National Hispanic Advisory Council, following Trump's speech on immigration in Phoenix, Arizona, Wednesday night.
Monty says, according to the publication, that he will also no longer raise money for Trump in Texas.
In his Phoenix speech, Trump once again pledged to deport all undocumented immigrants in the United States and to build a wall along the nation's Southern border.