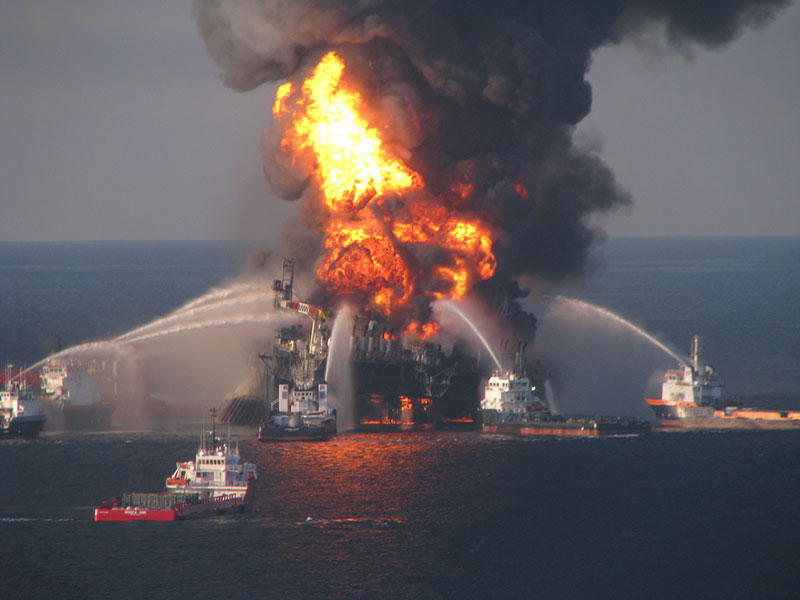 Off the Texas coast, drilling rigs use equipment that controls fluids and oil & gas at enormous pressures. A key component: the bolts that hold critical valves together.
In the past six years, federal regulators say there have been two incidents in which bolts failed. In one case, 20 bolts, each 16 inches long, were holding together a critical "blow-out preventer" that was being tested offshore. All 20 bolts broke.
In July the federal Bureau of Safety and Environmental Enforcement said the incidents were just the quote "tip of the iceberg". The bureau said that it knew of no major spills caused by bolt breakage but said that was because of luck more than anything else. Bureau director Brian Salerno wrote in a blog: "I believe that we have a real chance to put the post-Deepwater Horizon reform mentality into practice by addressing the bolt issue…"
So earlier this week, federal regulators met in Washington with industry experts who are looking for ways to find out who made the bad bolts and determine what equipment is a risk. An industry task force includes some of the biggest off-shore equipment makers, many with major operations in Houston.