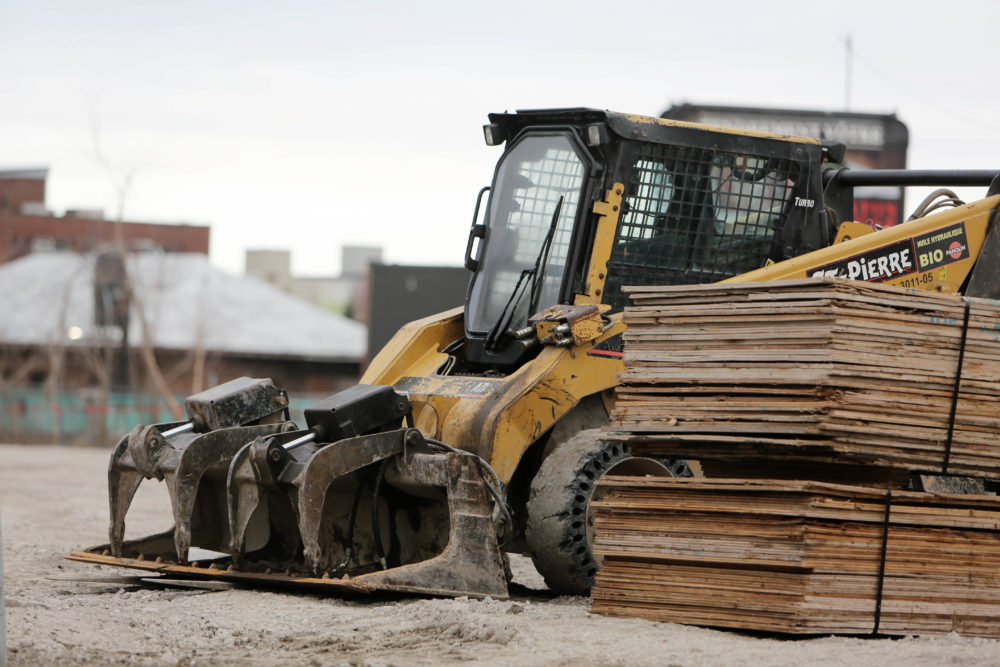 School Board Trustee Jolanda Jones wants to stop all new school construction projects, following a critical report from outside auditors that highlighted weak oversight at the Houston Independent School District.
Jones, who chairs the board's audit committee, reviewed the report from KPMG and said she agrees with their auditors that HISD wasn't prepared to handle so many construction projects so fast. Voters approved nearly $2 billion in taxpayer money to rebuild and renovate 40 campuses.
"Let me just remind what they currently say is wrong, that our policies and procedures are not sufficiently developed, that we're lacking effective and efficient organizational structure," Jones said.
The list went on.
Jones said that she wants to fix the things that HISD can control. Until that's done, she said that they need to put on hold any new school construction.
"I think we need to stop. We have a new superintendent coming in. He needs to get people in place so we can stop wasting taxpayer dollars so that we're not having to ask or try to explain where the two hundred eleven million dollars went, when we don't even know," she said.
The administration under then-Superintendent Terry Grier blamed a building boom in the city that inflated construction costs. After the district ran over budget last year, the HISD board told taxpayers they would need an extra $200 million.