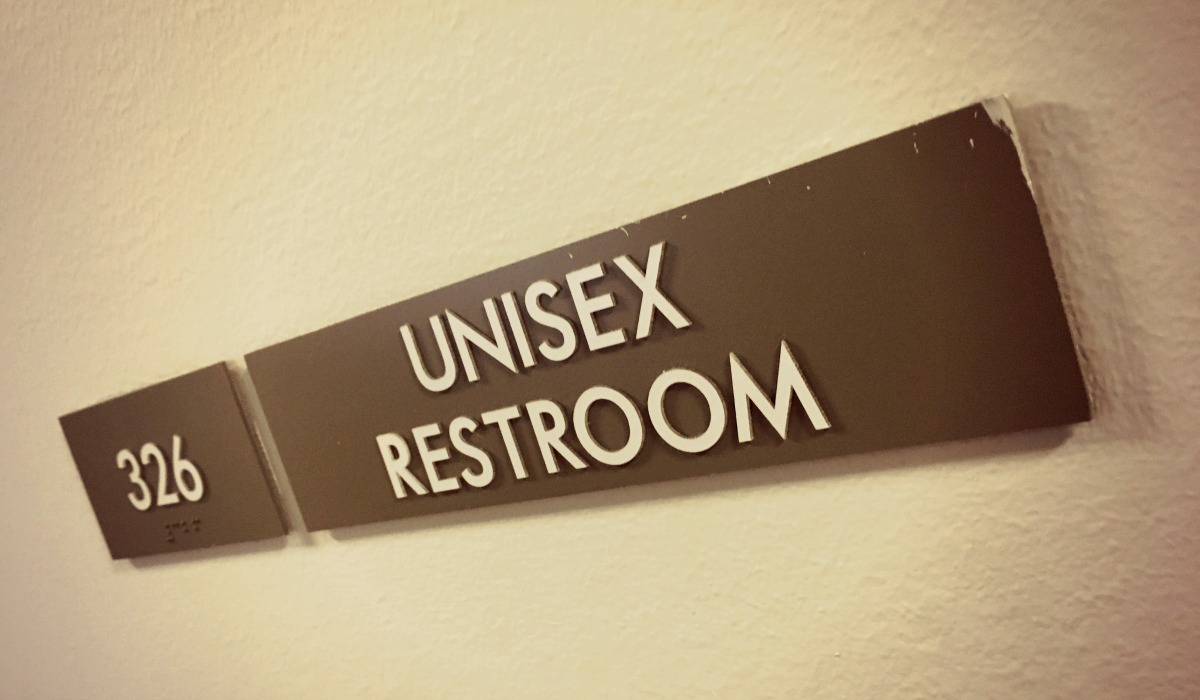 Last week (Aug. 22, 2016), U.S. District Judge Reed O'Connor of Texas ruled the U.S. Departments of Justice and Education exceeded their authority when they applied Title IX's ban on gender discrimination in public schools to policies regarding transgender students' use of facilities, like locker rooms and bathrooms.
The federal agencies had concluded — and offered guidance to schools — that they should allow transgender students to choose which of those facilities to use. Opponents, led by Texas Attorney General Ken Paxton, charged that guidance was, in essence, a threat to withhold federal funding from any schools that didn't comply.
Shortly after Judge O'Connor issued his injunction, Texas and four other states sued the federal government over extending health care nondiscrimination to transgender people. Under current rules, denying or limiting coverage because someone is transgender is prohibited. The states are concerned that applies to health services related to gender transition and would, in essence, force doctors to perform such procedures on children.
We discuss both battles being waged in court over transgender rights with Peter Linzer, a constitutional law professor at the University of Houston Law Center, and Allison Winnike, a research professor and research director at the UH Law Center's Health Law and Policy Institute.
(Photo: Michael Hagerty, Houston Public Media)