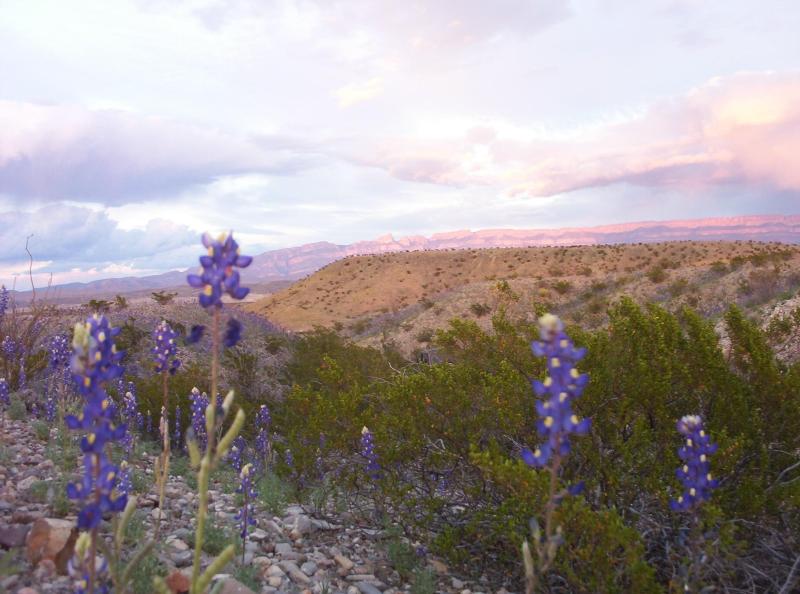 This week marks the 100th anniversary of the National Park Service (NPS).
Texas has 14 national parks that cover a wide range of landscapes and ecosystems.
They include the canyons of Big Bend, the fossil reefs suspended in the Guadalupe Mountains and the world's longest stretch of undeveloped barrier island in the Padre Island National Seashore.
Big Bend was the first Texas national park. It opened in 1944.
The newest one is the Waco Mammoth National Monument, where visitors can see the remains of animals that lived more than 60,000 years ago.
"No matter what you like, in Texas, there's going to be a national park that would probably make you happy," says Patrick Gamman a spokesman for the NPS who works at the Padre Island National Seashore.
One of the closest national parks to Houston is the Big Thicket National Preserve, near Beaumont.
"It is one of the ultimate meeting places of biodiversity in North America," Gamman explains, "you've got the forest of East Texas, you've got a lot of the swamps, sort of plants and animals of Louisiana, but you get stuff from a little bit northeast, a little bit northwest."
Mary Anne Piacentini, executive director of the Katy Prairie Conservancy, a non-profit group that focuses on saving prairie and wetlands to the west of Houston, agrees with Gamman in regards to the multitude of opportunities Texas offers to enjoy the environment.
"There is a lot of diversity and it's nice that you can go to mountains, you can go to forests, you can go where there is great rivers," notes Piacentini.
Because the NPS is celebrating 100 years this week, it will waive the entrance fee in all its parks through Sunday, August 28th.