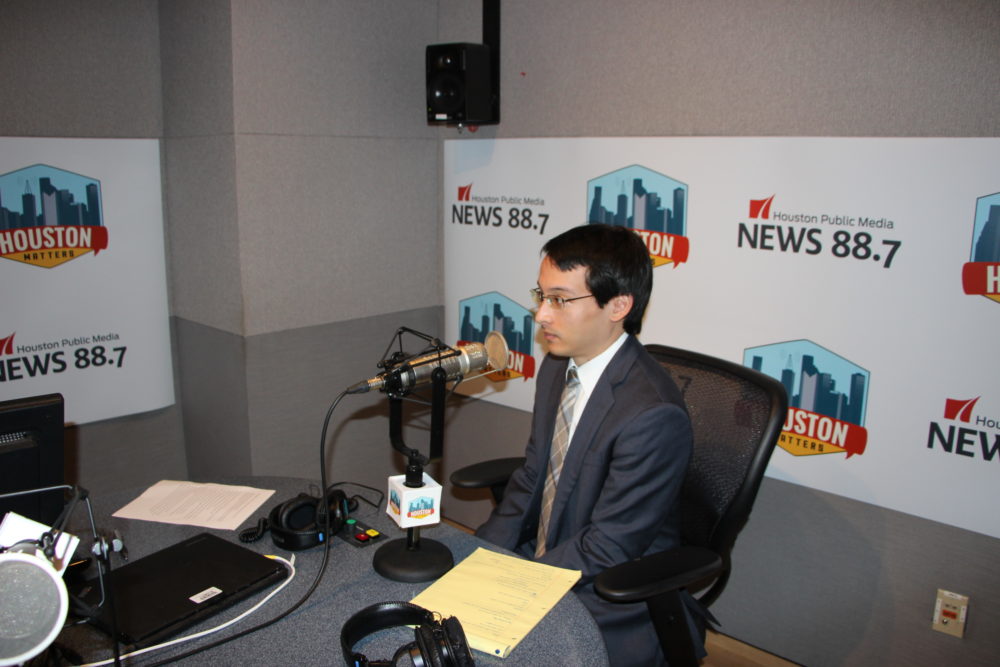 Last week marked the first time the Zika virus spread from state to state when a Texas man contracted the virus in Miami. A week earlier, a baby in Harris County died from it. With Zika becoming a growing health risk, it brings up the question of how liable employers are if their workers get sick.
For this week's Bauer Business Focus, News 88.7's Florian Martin spoke with labor attorney Justin Markel of the law firm Roberts Markel Weinberg Butler Hailey PC about what steps employers should take before sending an employee into a hot zone.
Click the audio play button above to listen.