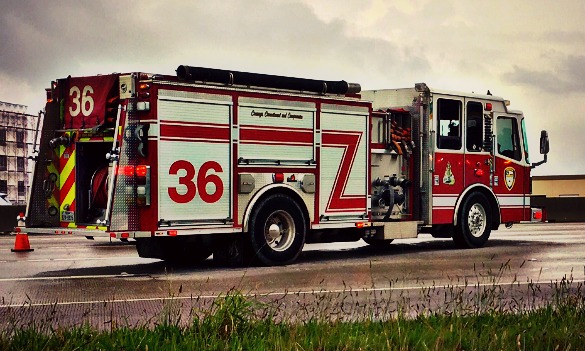 A new report released last week by the International Association of Fire Fighters says firefighters and paramedics experience post-traumatic stress disorder at rates comparable to combat veterans.
To learn why PTSD is so prevalent in the firefighting community, we talk with Houston Fire Department staff psychologist Dr. Jana Tran.
She worked at the Houston VA for five years before working with the fire department and sees parallels between firefighters and the military when it comes to trauma and PTSD.
(Photo: Michael Hagerty, Houston Public Media)