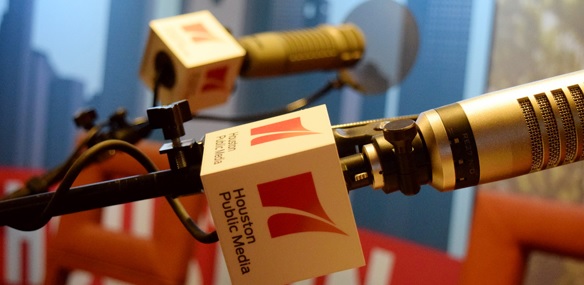 Last Thursday (Aug. 18, 2016) the initial hearing on a lawsuit filed against Harris County over its bail system took place in U.S. District Court.
The lawsuit alleges the county's bail system is unconstitutional because it jails poor offenders for minor offenses who can't make even small bail payments. Bail bondsmen, as you might imagine, disagree with the non-profit advocacy group Equal Justice Under Law, which brought the lawsuit.
Houston Matters producer Edel Howlin talks with Jeff Clayton from the American Bail Coalition about the case and about Harris County's bail system.