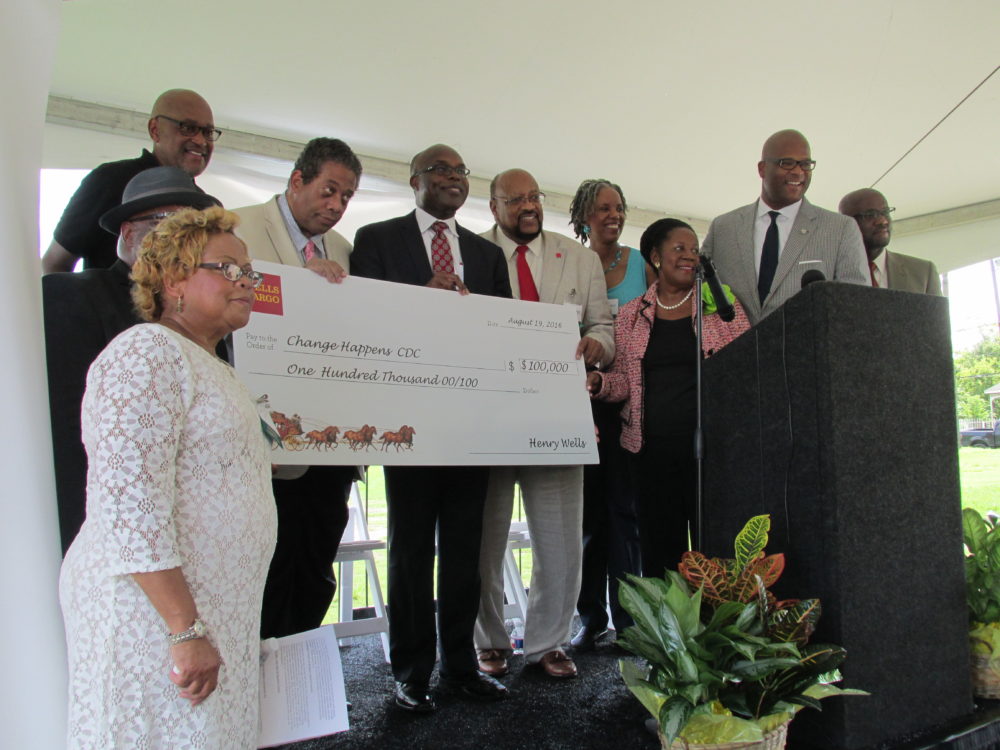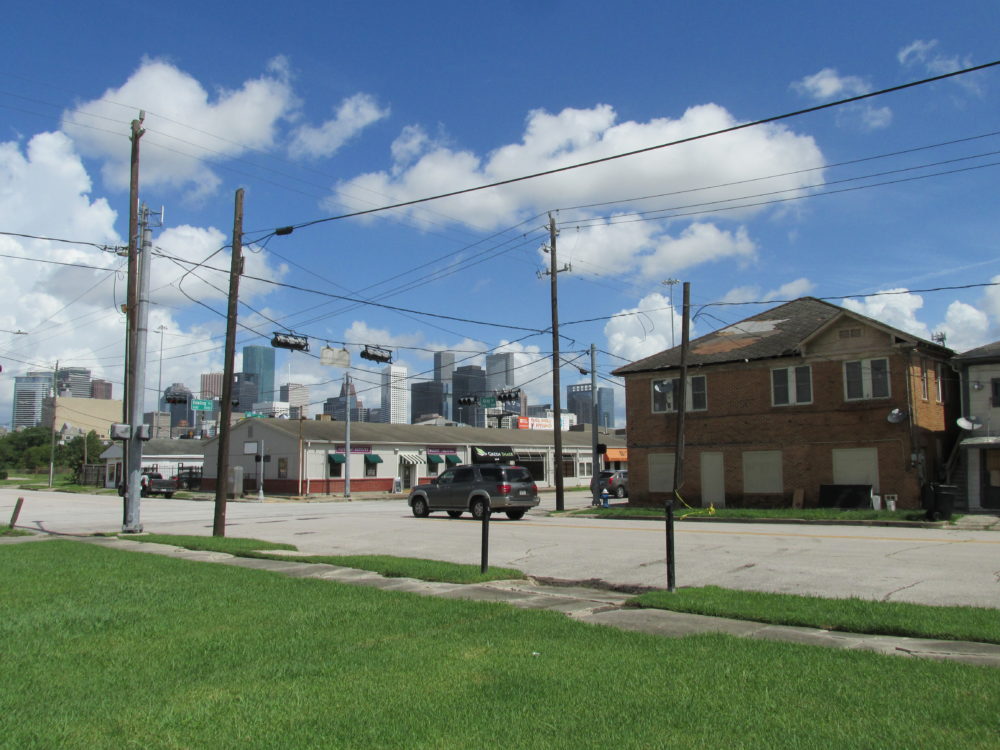 Last fall, Wells Fargo offered up a $100,000 planning grant to Houston nonprofits.
Rather than compete amongst each other for the money, seven organizations came together to form the Northern Third Ward Consortium. Today, their collaboration paid off as they accepted a symbolic check during an hour-long ceremony outside Wesley A.M.E. Church on Dowling Street.
The coalition's goal: developing a plan to revitalize the area.
Helen Stagg with Change Happens, one of the nonprofits that are part of it, said the plan will be driven by residents.
"We will be conducting surveys with residents," she said. "We'll be going door to door to talk with people about what they see as their needs and priorities. We'll be holding community meetings and community forums."
The goal is to develop the plan by June of next year, submit it back to Wells Fargo and hopefully receive more funds to implement it.
Dwight Boykins is the council member for Houston's District D, which includes the Third Ward. His hope is that more businesses will come to the area. But he's also concerned about gentrification.
"We just need to people who own land in the areas understand what you have and not just give it up," he said.
One goal of the Northern Third Ward Consortium is to maintain the feel of the community as it improves.