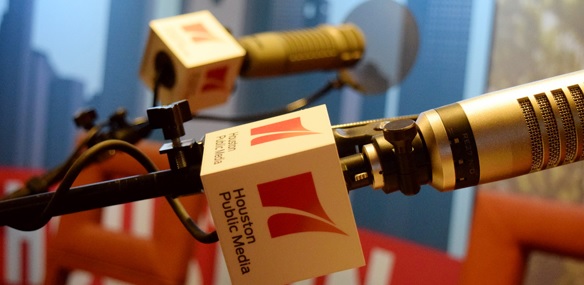 In 1990, Vanilla Ice was on the charts, Ghost was a hit movie, and OSHA – the Occupational Safety and Health Administration – raised the amount of their penalties for employers who commit safety violations.
Why is that important? Well, it would be the last time those fines changed for 25 years — until now. Increased fines were approved in last year's federal budget and went into effect Aug. 1. That means OSHA's fines can catch up with inflation and the agency can now adjust its penalties annually based on the Consumer Price Index.
However – even with a hike of 78 percent – OSHA's penalty rates are still pretty low compared to other agencies, like those of the EPA. So, do these new fines have any teeth? Why did it take 25 years to adjust them? And does this help or hurt the industries OSHA is charged with protecting?
To discuss this further, we talk with Scott Janoe, an environmental partner with the law firm Baker Botts, and Paul Puente, executive secretary of the Houston Gulf Coast Building and Construction Trades Council.