Listen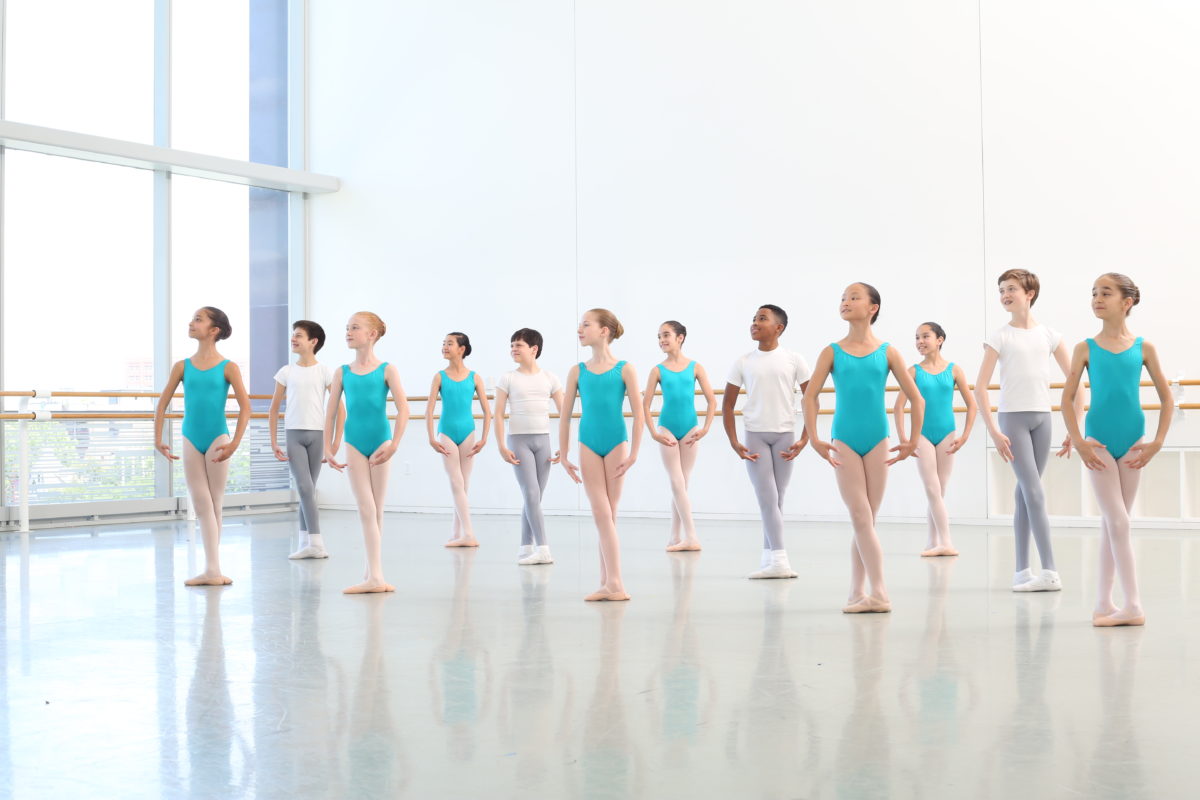 Students of Houston Ballet Academy's Lower School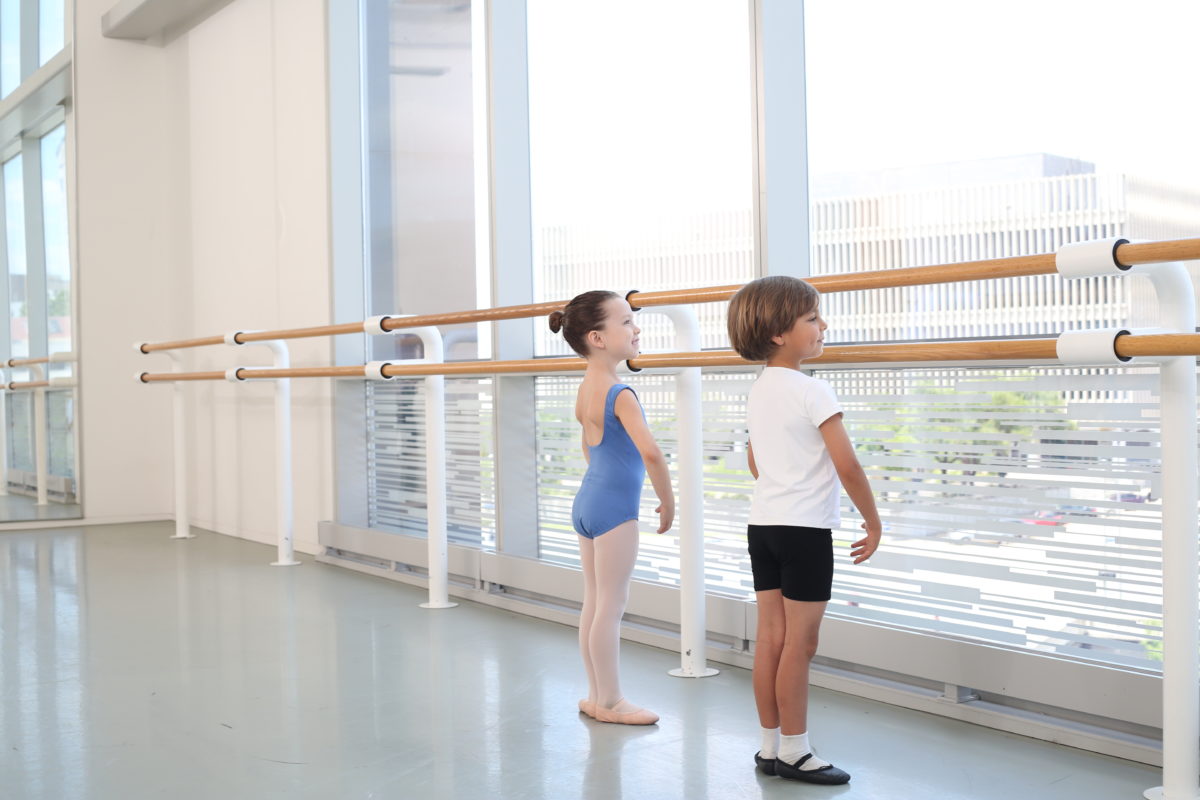 Students of Houston Ballet Academy's Lower School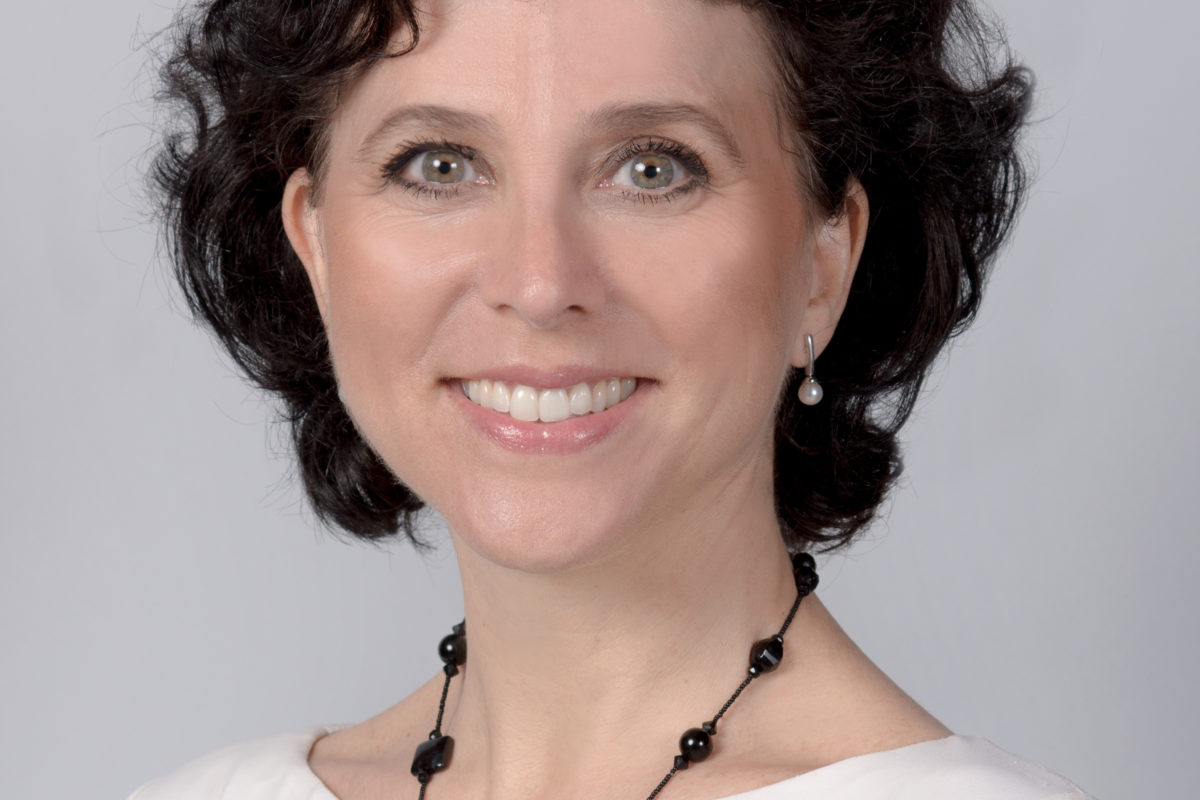 Madeleine Onne will start as the new director of the Houston Ballet Academy next summer.
More than a thousand students – ranging from four-year-olds to those in their upper teens – come through the doors of the Houston Ballet Academy every year. Not all go on to pursue ballet as a career, but for those who do, the odds are pretty good they'll get a job with a professional company. "I would say more than half of our company is from our school," says Houston Ballet Artistic Director Stanton Welch. When he was looking for someone to run their training academy, he says Madeleine Onne was the right fit. "She's vastly experienced," he says. "She's worked with many choreographers, as both as a dancer and a director."
Onne was born and trained in Sweden and has most recently served as Artistic Director of the Hong Kong Ballet for the past seven years. Before that, she was the Artistic Director for the Royal Swedish Ballet, where she'd spent nearly 20 years as a Principal Dancer. "What's interesting is she comes from mainland Europe, from the Scandinavian countries," Welch explains. "We haven't really had a great deal of influence into Houston Ballet through that area yet."
Onne will be in charge of choosing the children for the school, working with the parents, and picking the repertoire. She'll come to Houston several times over the next few months to assist in performances, including Welch's new production of The Nutcracker. It'll be a dress rehearsal for when she takes over full-time next summer.