Listen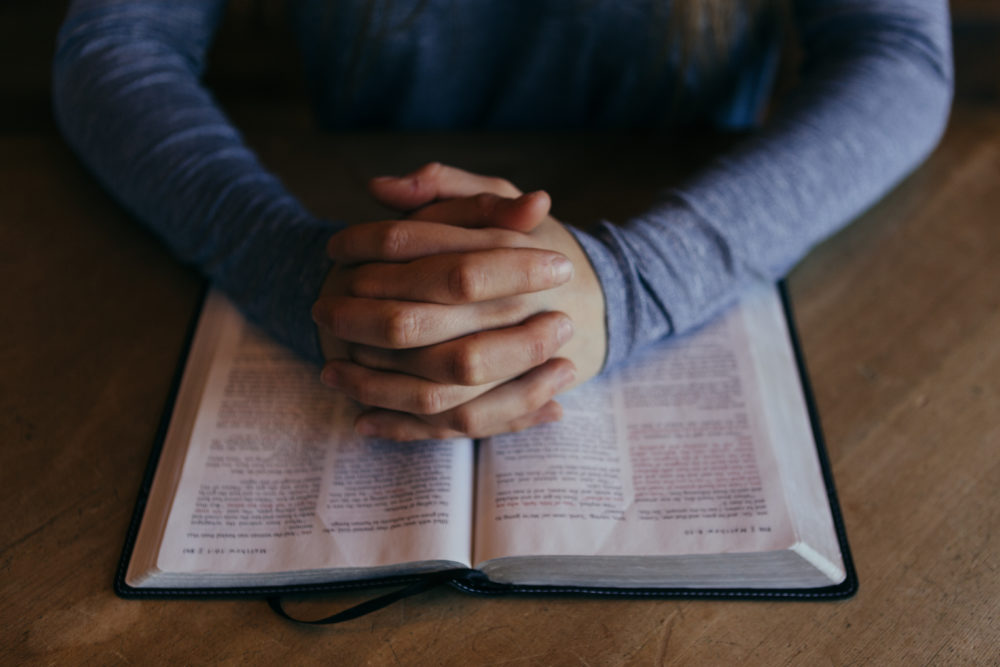 prayer
In 2014 the State Commission on Judicial Conduct got a complaint about Montgomery County Justice of the Peace Wayne Mack. The judge opens his court sessions with a prayer that's led by a volunteer chaplain.
That complaint came from the Freedom From Religion Foundation, an advocacy group based in Wisconsin. It was filed on behalf of a Montgomery County resident.
Texas Attorney General Ken Paxton has now issued an opinion saying the practice doesn't violate the First Amendment. Judge Mack says he's heard mostly compliments about the prayers and no one is forced to participate.
"And it just sets a tone," says Mack. "It solemnizes the event and lets people know we're going to be fair."
The U.S. Supreme Court has ruled that legislative bodies can open their meetings with a prayer. But Freedom From Religion Foundation attorney Sam Grover argues that prayers in the courtroom are different.
"The people who have what's called standing to sue are people who practice before the judge regularly," says Grover. "And if the judge finds out that you as an attorney do not favor this courtroom prayer practice, then he could be biased against you."
As for what happens next, Grover says they may file a federal lawsuit if others unhappy with the practice sign on as plaintiffs.
Mack says those courtroom prayers will continue.