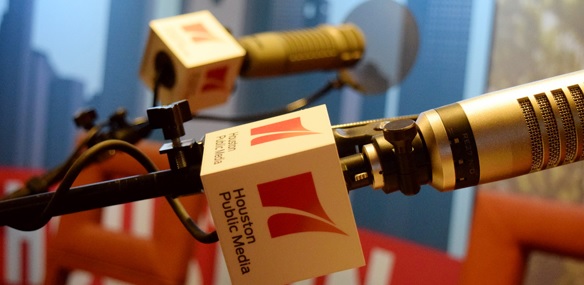 A drug called Naloxone is being made available over the counter in Texas. The drug is a nasal spray that helps in the immediate aftermath of an opioid overdose.
There's a Houston medical toxicologist who sees a lot of these overdose cases, and he's worriedly watching those numbers climb. His name is Dr. Spencer Greene, director of medical toxicology and assistant professor at Baylor College of Medicine.
He tells us about Naloxone and how its wider availability might affect those with opiate addictions.