Listen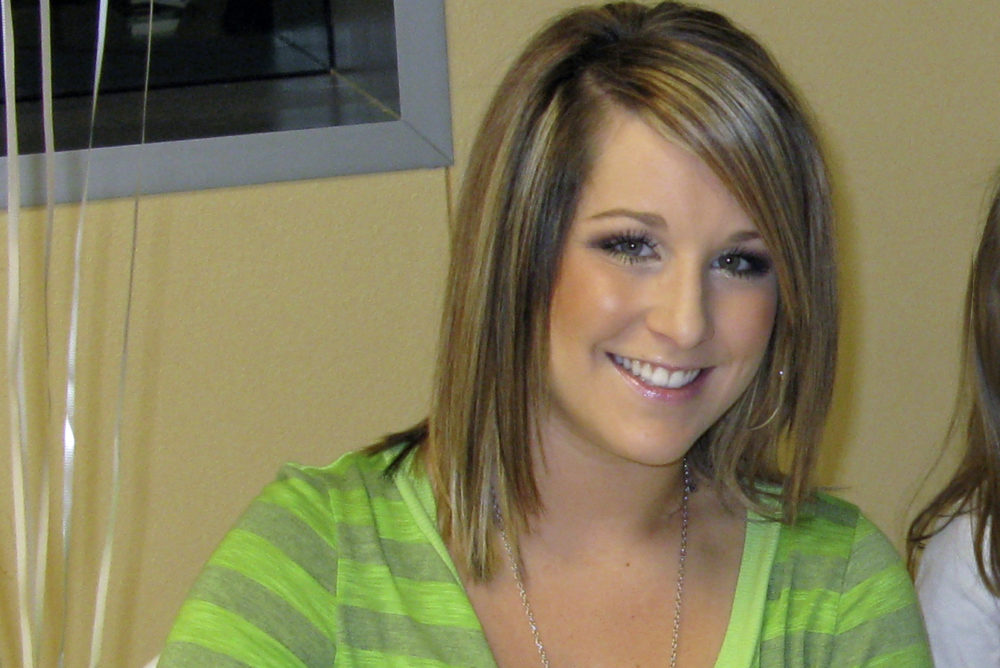 Carly Patterson
In 2004, Carly Patterson of Allen was the women's gymnastics all-around gold medalist. Years after retirement, she's stayed involved with the Games. In 2012, she was an athlete ambassador and Today Show correspondent in London.
But when she was invited back to do the same this year, she says she had to turn it down.
"It was a difficult decision because obviously as an Olympian, as an Olympic champion, you want to go there," Patterson said. "You want to be at the Olympics and remember those times and cheer on your sport and your country."
Patterson decided to opt out of the games this year because of the Zika outbreak in Brazil. She says she's concerned that exposure to the disease would jeopardize her plans to start a family.
"Obviously, with the amount of cases happening, that and all the stories coming from there and the ramifications if you contract it back, that is really scary to me," she said.
Zika is only one of the controversies surrounding this year's Games. Political instability, pollution, and crime have all been cited as reasons not to go.
"There's definitely other issues that concerned me as well and you know, I kind of don't mind having to sit this one out," Patterson said.
But even though she can't be there in person, she says she'll still be cheering on the gymnastics team from her couch at home.