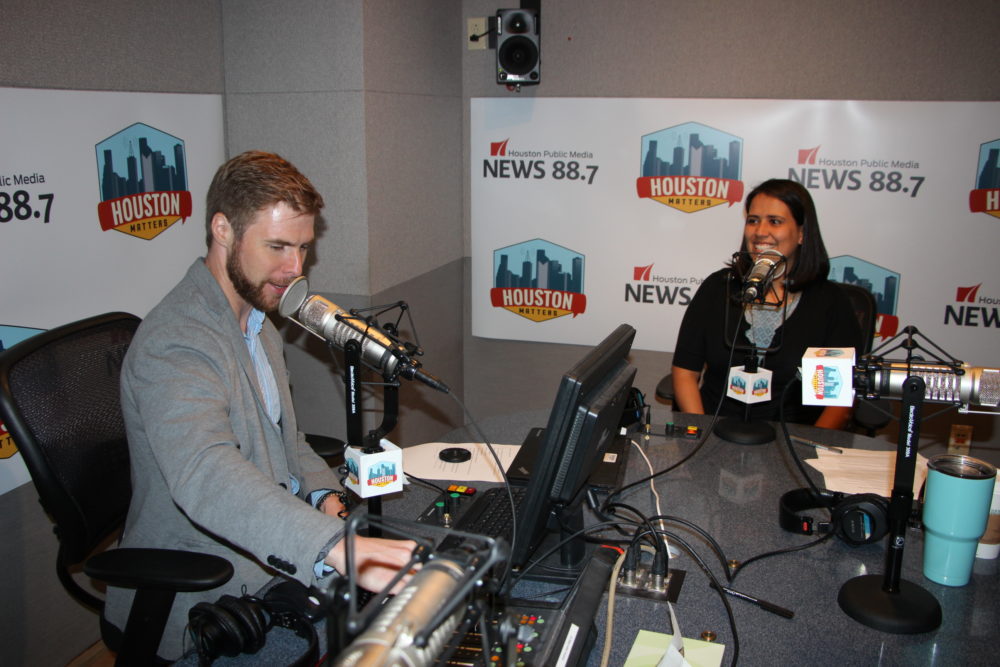 Buying a home for the first time is a big step, especially for people with low income.
Avenue CDC is a nonprofit that builds affordable homes just north of downtown.
In this week's Bauer Business Focus, News 88.7's Florian Martin spoke with the organization's Berenice Yu about their Homebuyer's Club.
You can listen to the interview by clicking on the track above.