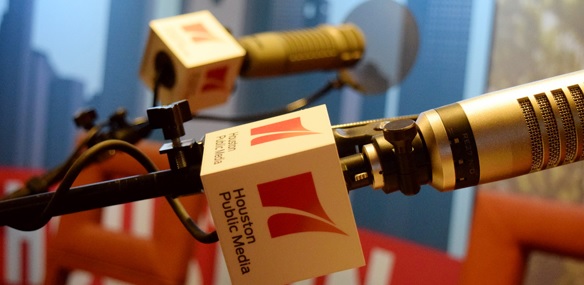 Identity and labels have been at the heart of a lot of our political and social discourse in recent years.
From identity politics to racial strife to equal rights and religious liberty, there are any number of major issues and ideas affecting Greater Houston that tend to begin with labels about race, ethnicity, gender and sexuality– among others.
There are reasons why we establish such labels in our politics, in social science and in journalism.
We explore what those reasons are — and the pros and cons of attaching labels — with University of Houston political scientist Brandon Rottinghaus, UH sociologist Luis Salinas, and Kelli Arena, executive director of the Global Center for Journalism and Democracy at Sam Houston State University.