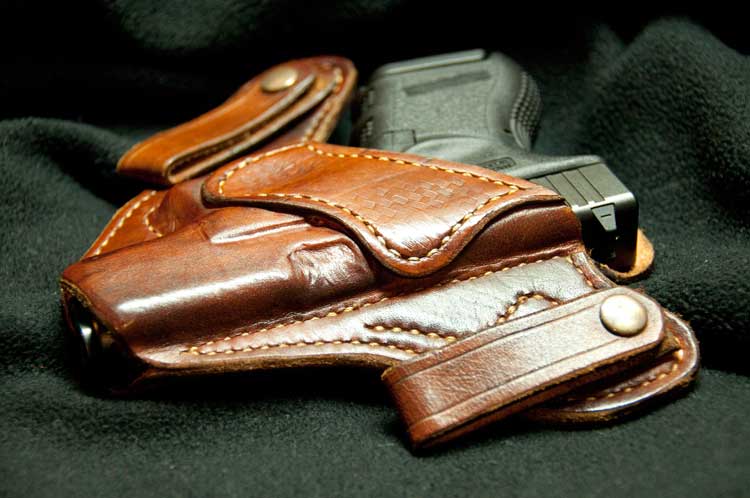 Texas' new "campus carry" law took effect yesterday (Aug. 1, 2016). That means many students at the state's four-year public universities will head to class on campuses that allow concealed weapons (it takes effect at Texas community colleges next year).
The law allows licensed gun owners to bring their weapons into classrooms, faculty offices and most dorms. There are exceptions. For example, the football stadium, mental health clinics and day care facilities.
Yesterday, News 88.7 education reporter Laura Isensee took us on a campus tour at the University of Houston, where she found feelings on the new law ranged from comfort to fear.
Today, she talks with Matt Nobles. He's a criminal justice professor at the University of Central Florida and has researched concealed carry in Texas.
(Image Courtesy: Wikipedia Commons)