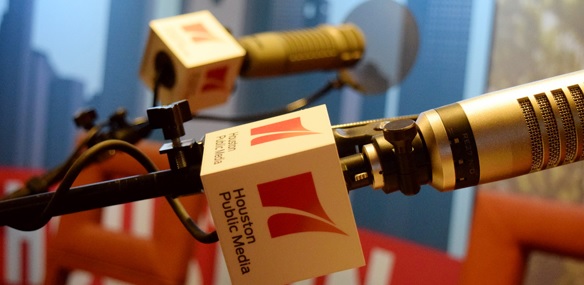 On July 18, 2016, former St. Louis Cardinals scouting director Chris Correa was sentenced to 46 months in prison for repeatedly illegally logging into the Houston Astros' computer database.
When the news broke reaction was swift – and surprising. As the scandal was already well documented, many skipped taking Correa rightly to task for what he admitted to doing and instead expressed frustration that his sentence was so stiff when, recently, a more violent crime (a sexual assault conviction) garnered former Stanford University swimmer Brock Turner just six months in prison.
They're completely different cases, of course — before different judges, in different jurisdictions and with different parameters in place. Still, the comparison is stark and prompts us to wonder: just how much latitude do judges have today in the sentences they hand out in criminal convictions? What are the factors that determine one sentence versus another?
To learn more, we talk with Sandra Guerra Thompson. She's a professor of law and director of the Criminal Justice Institute at the University of Houston Law Center.
MORE:
Breaking Down Chris Correa's Prison Sentence for Hacking Astros (Sports Illustrated, July 18, 2016)
Outrage Over 6-month Sentence for Brock Turner in Stanford Rape Case (CNN, June 7, 2016)