Listen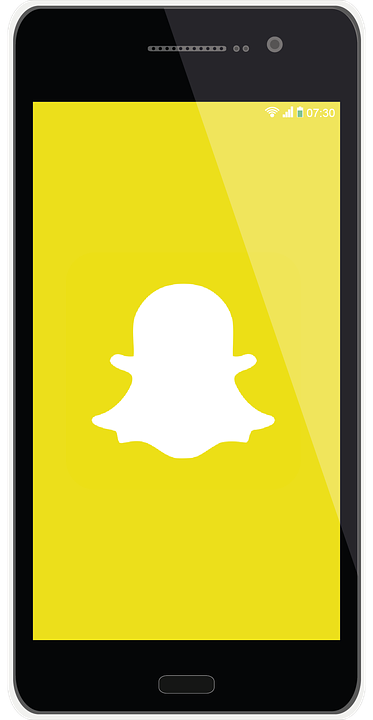 Snapchat, a multimedia mobile application, began offering "Geofilters" in early 2016.
How many times have you been at a concert and noticed that half the audience was staring at their smartphones?
The Cynthia Woods Mitchell Pavilion is taking advantage of that.
"It's almost like the time is divided 50/50 between the show in front of them and then the social media show that's happening on their phone," says Sarah Stephan, the pavilion's social media and digital marketing coordinator.
They're putting out a call to local artists to design three Geofilters for Snapchat. Geofilters are graphics or images that can be added to customize the pictures, specific to the location. Stephan says it's a huge opportunity for artists to get exposure. (They're) able to utilize the pavilion as a platform for their art form and their design," she explains.
Snapchat introduced the filters less than a year ago but businesses are catching on to the fact that it has potential to be a major marketing tool.
"For the venue, if they are able to use a Geofilter and get the name of the venue on the Geofilter that gets overlaid on top of the picture, it's a way for them to promote the shows that they're bringing in," says Chris Searles, owner of Searles Graphics, who specializes in digital marketing. Searles adds that the concept of organizations enlisting local artists hasn't been very common, yet.
The deadline for artists to enter the pavilion's Geofilter contest is August 14th.