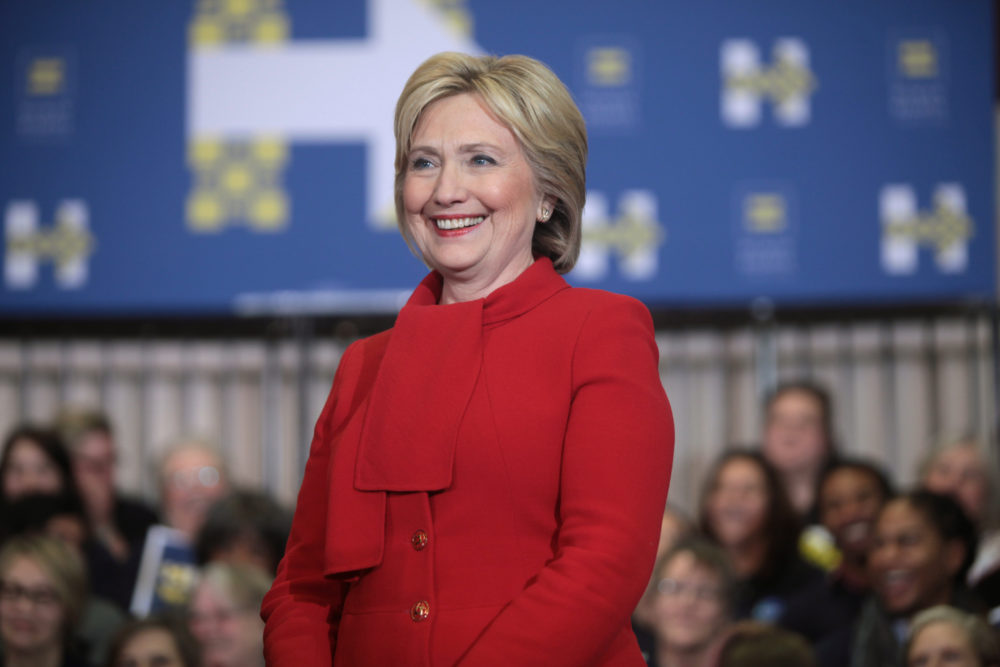 The Democratic National Convention has formally chosen Hillary Clinton as the party's 2016 candidate for president.
Divisions between Clinton supporters and those of Vermont Senator Bernie Sanders continued to roil the Texas delegation into the second day of the convention. But Houston Mayor Sylvester Turner, who is at the convention in Philadelphia, is convinced most of Sanders' followers will support Clinton in November. Turner says the Democrats' have come back from worse intraparty fights than this to win the White House. He points to the party's 2008 convention in Denver.
"There were a lot of people who were committed to Hillary all the way to the convention," Turner says, "and there were many people who said they were not going to support Barack Obama. I mean, they said it publicly, and at the time they said it, they meant it. But when people start kind of looking at all of the issues and who was in their best interest, people rallied behind President Barack Obama."
The mayor says he fully expects the 2008 dynamic will repeat itself, whatever Sanders supporters may think of Clinton personally.
"I think that people recognize that there are important issues that are impacting children and families. The economy. Working-class people. The income inequality is very real. Criminal justice reform. Who will be appointing people to the United States Supreme Court. Those are big issues that supersede any one particular personality," he says.
Turner says he's actually pleased to see Sanders voters, particularly younger ones, showing so much energy and passion. He says they've worked hard, and the party needs to respect their opinions.