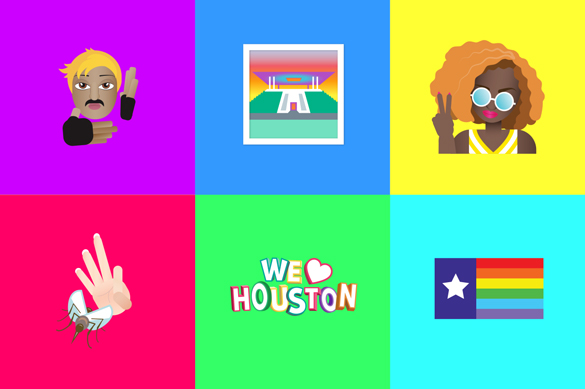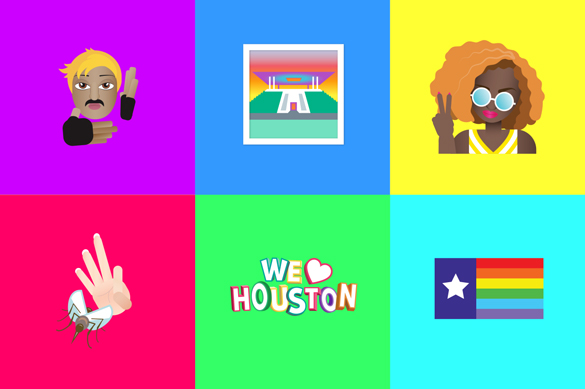 Smartphone users are no doubt familiar with emoji – those little smiley faces or other images you can text to your friends. Well, a Houston marketing and design firm called Primer Grey has started creating Houston-themed emoji – dubbed Houmoji – to represent people, places and experiences in the Bayou City.
To learn more about the project, Michael Hagerty talked with the company's Hannah McClure and Chris Valdez.
McClure is an illustrator who's new to Houston from Louisiana. She says she was sketching landmarks around town as she learned her new city. But the idea really took off when she sketched an image of Houston's most famous native — Beyoncé.
Click here to listen to the interview.