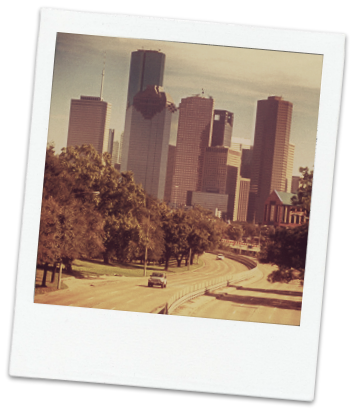 Slogging through an economic slowdown after a period of rapid growth can be frustrating. It can also be easy to lose perspective.
To gets some of that perspective, we travel back in time 30 years to July of 1986, with the help of Houston Matters' new WABAC machine (…also with the help of an area economist, former reporter, and former city aide).
We ask them to describe life in Houston during the oil bust of the 1980's. What happened to the city back then? How did it affect us economically, culturally, politically, etc? Just how bad was it? How long did it take to recover? Who hung in there during the bust and who walked away?
Joining on this journey are Steven Craig, an economist at the University of Houston, Sue Davis, a former city hall reporter for KTRH from 1980-1986, and Jerry Wood, former aide to Mayor Kathy Whitmire in the 1980s.