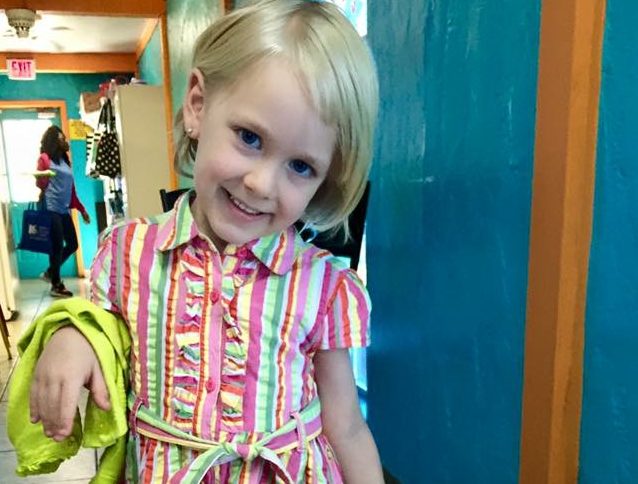 LGBT rights continue to be a divisive issue in this country. The platform at this week's Republican convention in Cleveland includes language opposing gay marriage and bathroom use based on gender identity.
A couple of months ago, Texas Lt. Gov. Dan Patrick publicly urged the superintendent of the Fort Worth Independent School District to resign over transgender-friendly policies.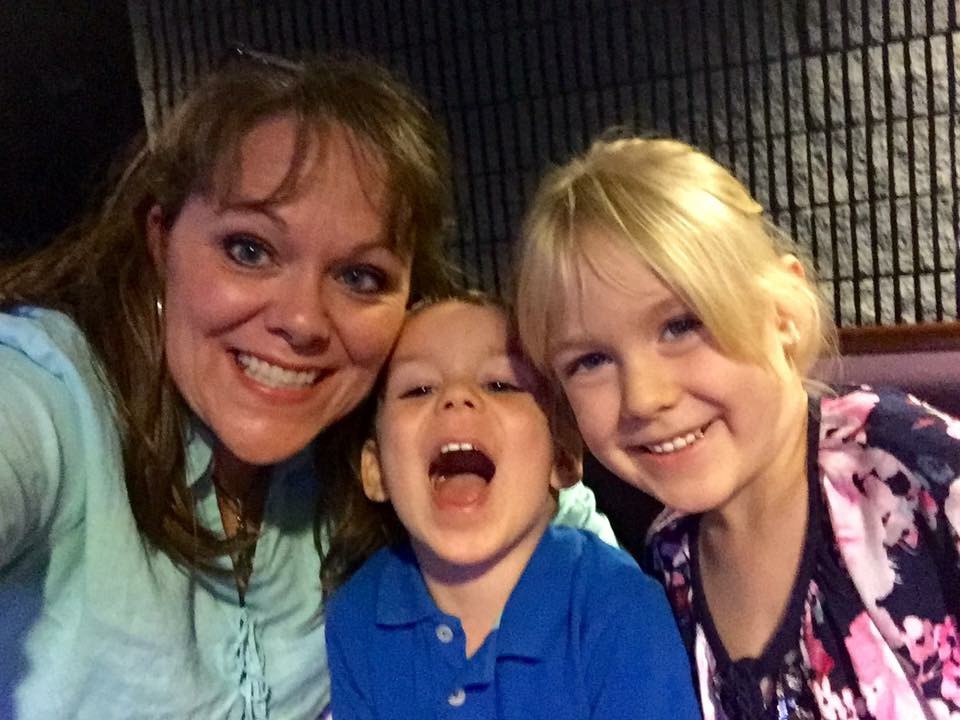 This bothers Kimberly Shappley, an evangelical Republican from Pearland and mother of a transgender child. News 88.7's Florian Martin spoke with her about her difficult path to acceptance.