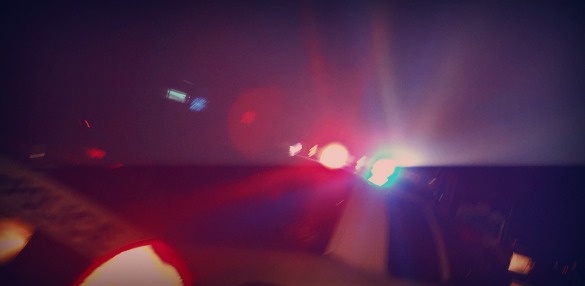 Last week, following fatal police shootings of black men captured on video in Louisiana and Minnesota, Robert Muhammad, a Nation of Islam representative and student minister, suggested a number of ways to improve the relationship between law enforcement and the black community, including more face-to-face contact, more community involvement and more de-escalation and tension-reduction training for officers.
But it was another suggestion that some might find more controversial: removing white officers from predominantly black neighborhoods. Is that really the answer? Is it viable? Is it appropriate?
Today, we ask him those questions, and we welcome your questions and comments.