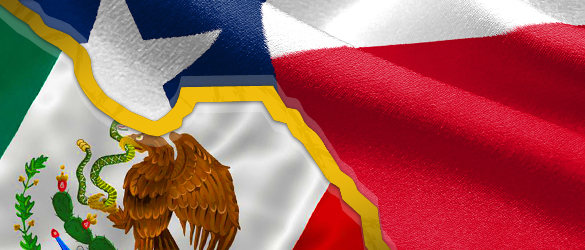 Typically, when we talk about protecting the Texas/Mexico border, we mean protecting it from illegal activity on the other side of the Rio Grande. But reports this week from The Texas Tribune and Reveal highlight illegal activity happening not only on the U.S. side of the border but among those tasked with policing it.
Those articles are just one part of a year-long series called Bordering on Insecurity, which explores issues of border security and immigration. On this edition of Houston Matters, we talk with Jay Root, one of several Texas Tribune investigative reporters contributing to the series.
Also this hour:
Houston City Council Member Karla Cisneros Discusses Neighborhood Challenges in District H
Every Greater Houston neighborhood has a few things in common: occasional disputes over neighborhood policies, concerns about crime and safety, road and sidewalk conditions and so forth. But some neighborhoods will, on occasion, deal with unique challenges. Case in point: Wednesday's (July 6, 2016) discussion about whether the Houston Heights neighborhood should remain dry.
Today we begin an occasional look at challenges and issues city residents face in their respective neighborhoods. We talk with Houston City Council Member Karla Cisneros, who represents District H, about some of the concerns she's hearing from her constituents in the Old Sixth Ward and Near Northside neighborhoods.
An Ashby High-Rise Update
A week ago (June 30, 2016), a state appeals court overturned a ruling pertaining to the fight over the so-called Ashby high-rise, a proposed residential tower near Rice University that's been at the center of a conflict for several years.
In 2013, a jury ruled that if the project were built, the developer — Buckhead Development Partners — would have to pay homeowners in the area damages of around $1.7 million. However, the Fourteenth Court of Appeals reversed that ruling.
We discuss what it all means for homeowners and the developer with Matthew Festa, professor of law at Houston College of Law (formerly South Texas College of Law).
A Conversation with Filmmaker Li Lu
The road trip movie is an American film institution. The open road is often where movie characters have gone to find themselves or discover new possibilities.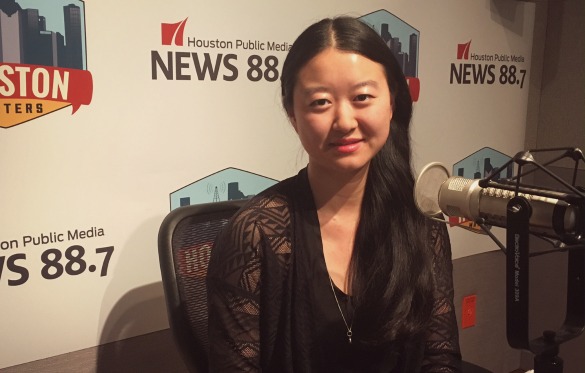 Filmmaker and Sugar Land native Li Lu wanted the characters in her feature film debut to use the road to explore the need for downtime and the role it plays in helping us see things clearly.
On a recent visit to Houston, she told Michael Hagerty about her film, There Is a New World Somewhere.
Houston Matters offers a free daily, downloadable podcast here, on iTunes, Stitcher and various other podcasting apps.